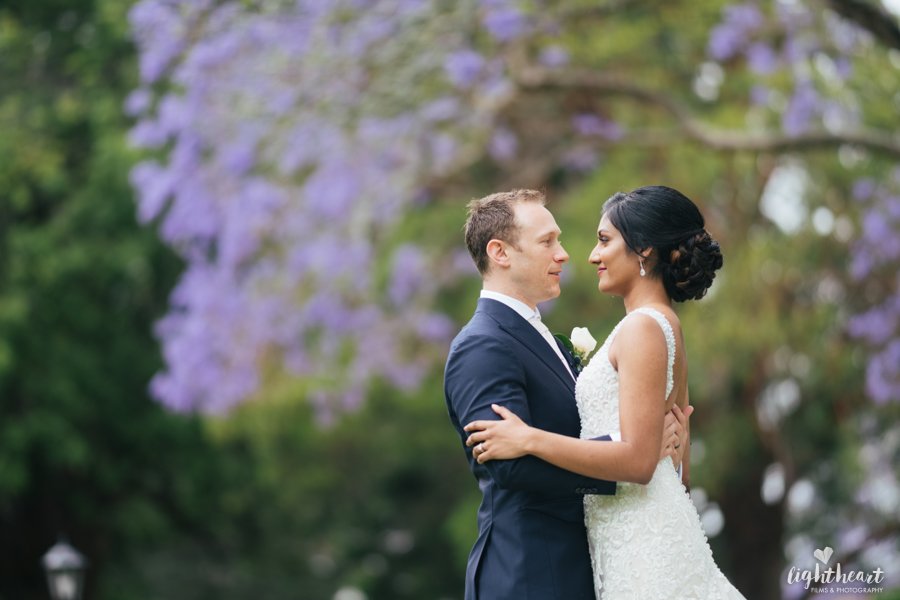 Curzon Hall Wedding: Sahisha & Brandon
Sahisha and Brandon are looking 100% stunning and gorgeous at their wedding ceremonies at Sydney Murugan Temple and Curzon Hall. Their traditional Indian ceremony is definitely one of the highlights of their wedding, which was full of tradition, love, colour and fun. We truly enjoyed every moment of capturing this amazing couple.
We captured these two humble souls in the warmth of the sunset enjoying every moment together as Husband and Wife.
Thank you for choosing Lightheart!
Suppliers:
Traditional Ceremony: Sydney Murugan Temple
Reception: Curzon Hall
Wedding Gowns: Perfect Day Bridal
Decorations/Stylist: Curzon Hall
Make up: Gather and Stitch Beauty
Hair Stylist: Gather and Stitch Beauty
Wedding Cars: Mezzapica Cake
Planner: Curzon Hall
Celebrant: SydneyCelebrant Gary Mooney