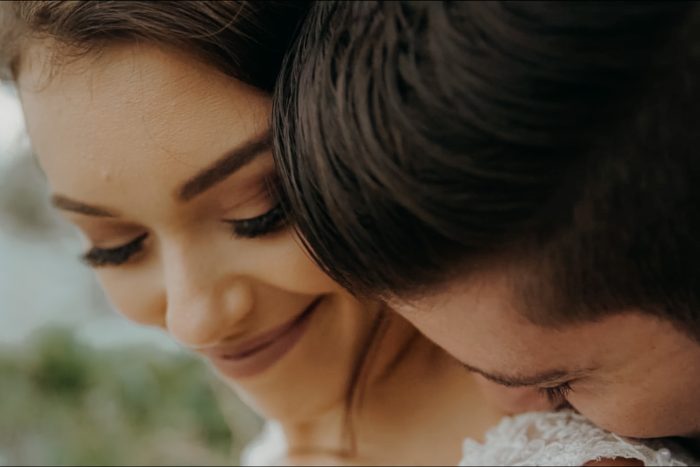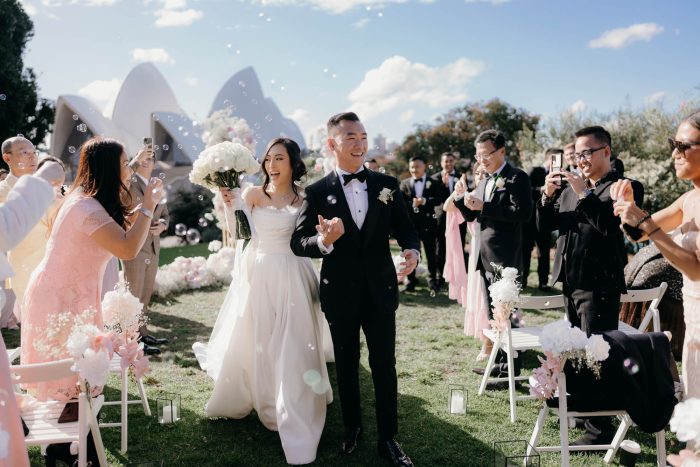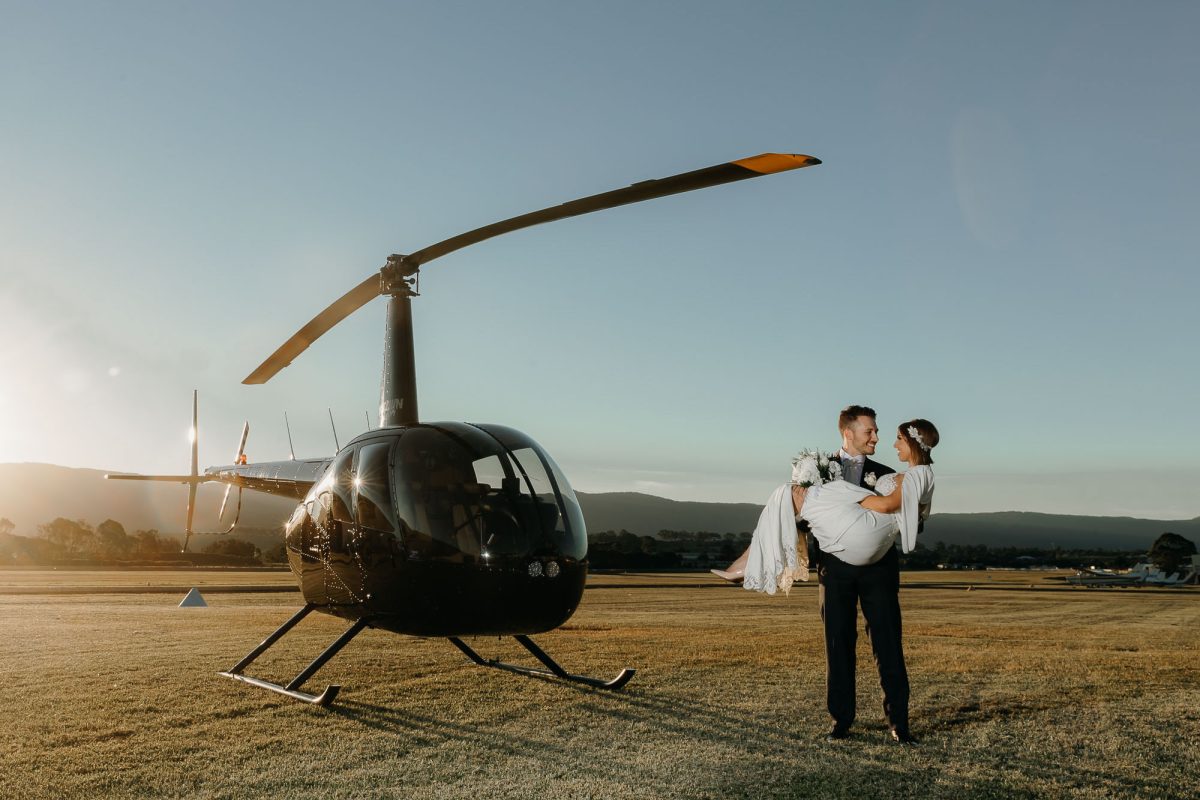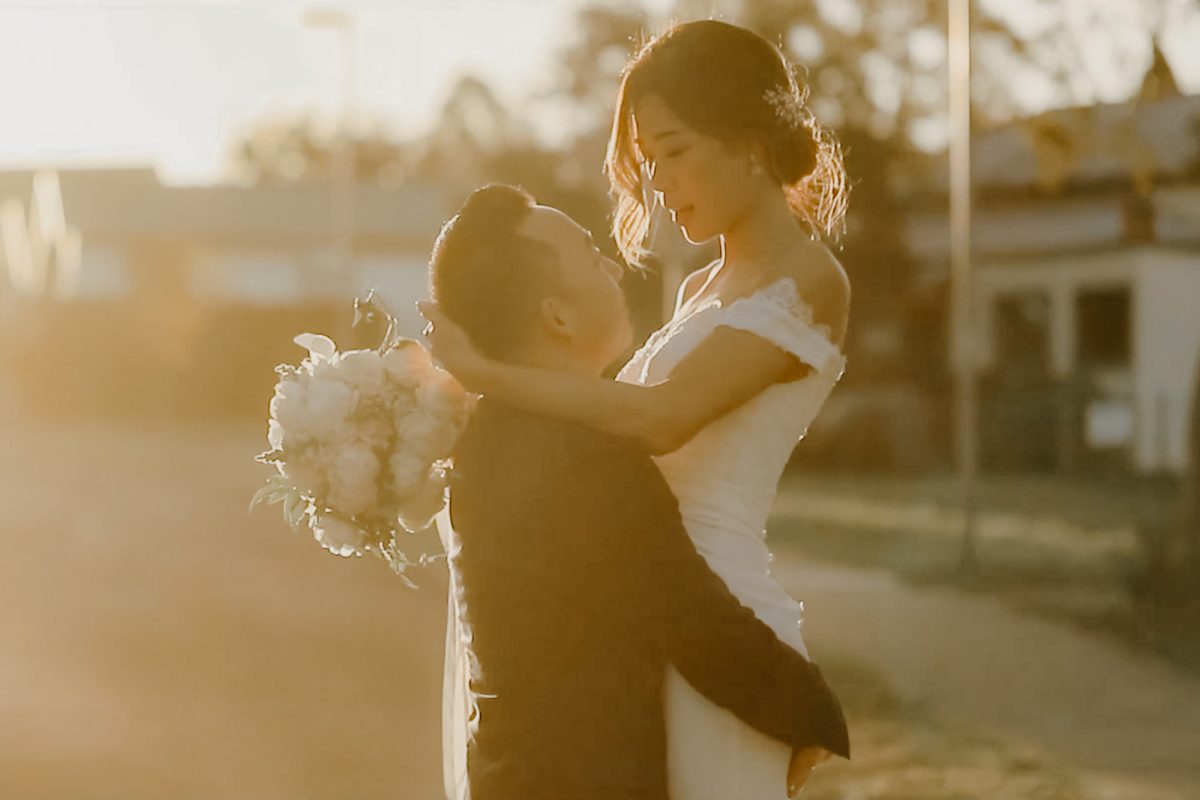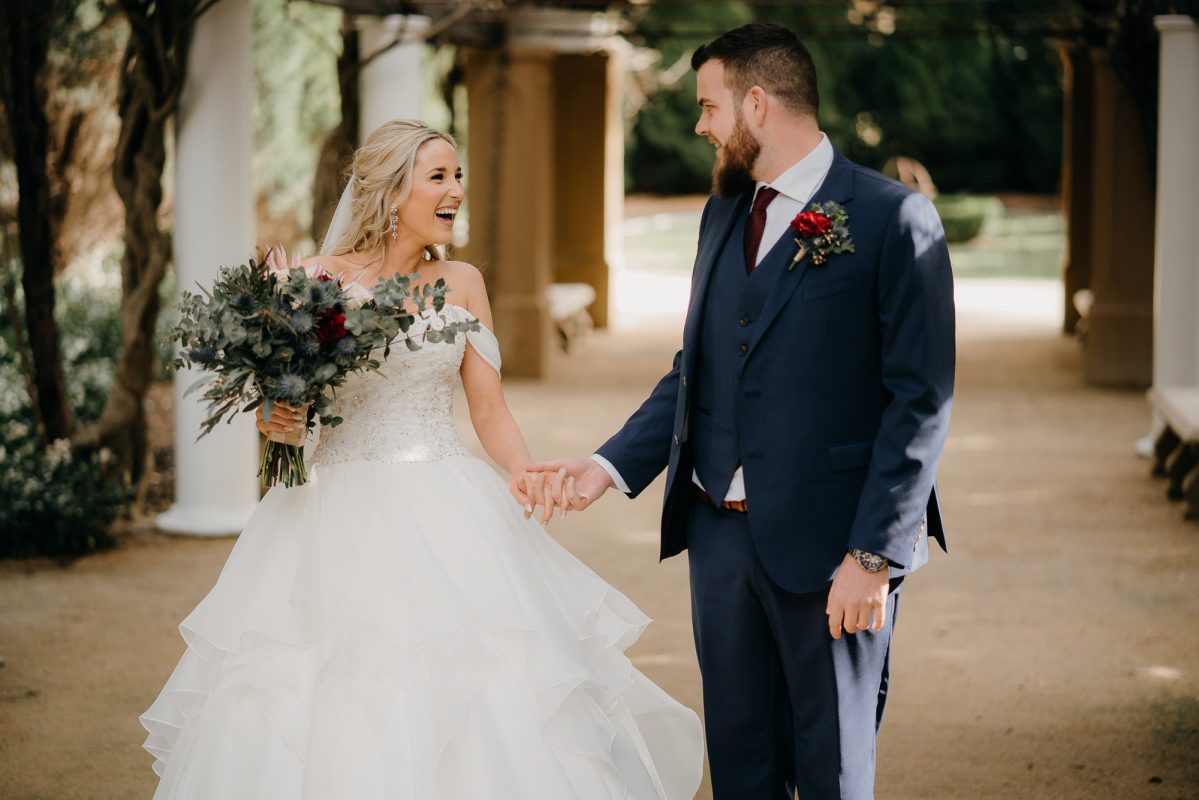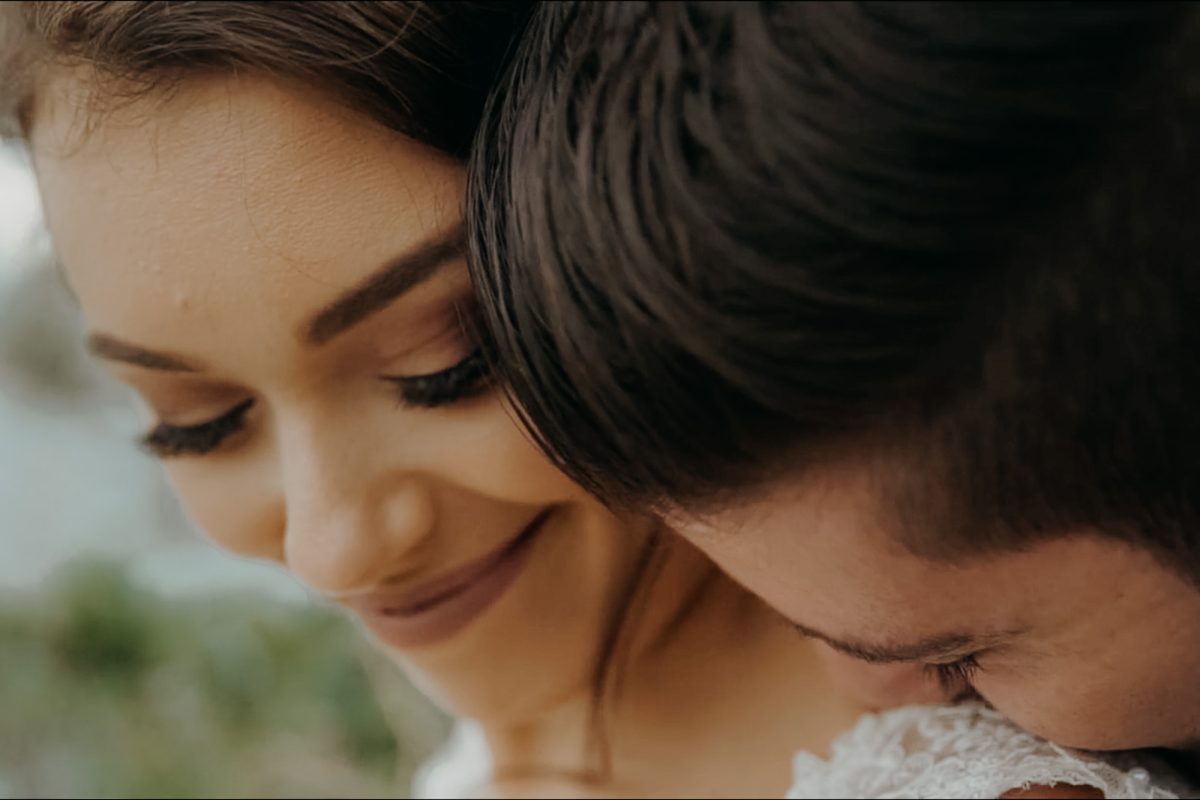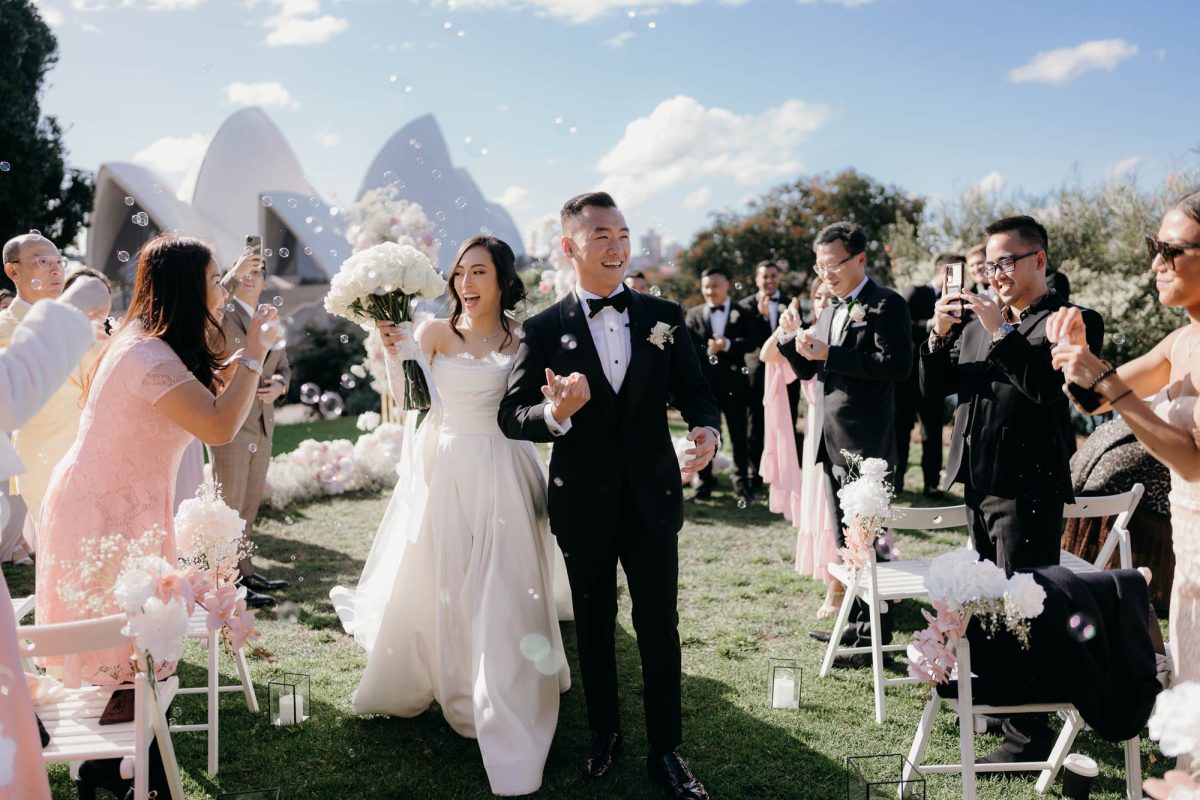 Professional Wedding Videographer Sydney
Your wedding day is a once-in-a-lifetime event filled with precious moments, emotions, and unforgettable memories. At Lightheart Photography & Video, we specialise in capturing the essence of your love story through the art of videography. Our team of talented professionals is dedicated to creating cinematic wedding films that will transport you back to the joy and excitement of your big day.
Expertise in Sydney:
As local experts in Sydney wedding videography, we understand the unique charm and beauty that this city has to offer. From iconic landmarks to hidden gems, we know the perfect locations to capture breathtaking footage that showcases the essence of your love story against the backdrop of Sydney's stunning scenery.
Passionate Videographers:
Our team is composed of passionate videographers who love what they do. We are dedicated to our craft and committed to capturing every heartfelt moment and intricate detail of your wedding day. With a keen eye for storytelling and a creative approach to cinematography, we ensure that your wedding film is a work of art.
Cinematic Experience:
We believe that your wedding film should be more than just a recording of the events. It should be an immersive experience that evokes the emotions and memories of your special day. Through our cinematic techniques, including carefully crafted shots, expert editing, and the perfect choice of music, we create a film that is both visually stunning and emotionally captivating.
Personalised Service:
We understand that every couple is unique, and we take the time to understand your vision and preferences. Our personalised approach ensures that we capture the essence of your love story and deliver a wedding film that reflects your personality and style. Your satisfaction is our priority, and we strive to exceed your expectations in every aspect.
High-Quality Productions:
We believe in delivering nothing but the best. Our state-of-the-art equipment, coupled with our technical expertise, ensures that your wedding film is of the highest quality. We pay attention to every detail, from capturing crisp audio to achieving the perfect lighting, to creating a polished and professional final product.
If you're searching for a Sydney wedding videographer who will go above and beyond to capture the magic of your special day, look no further. Contact us today to schedule a consultation and let us create a cinematic masterpiece that you will cherish for a lifetime. At Lightheart Photography & Video, we are passionate about telling your love story through the power of film.