BLUE MOUNTAINS WEDDING PHOTOGRAPHY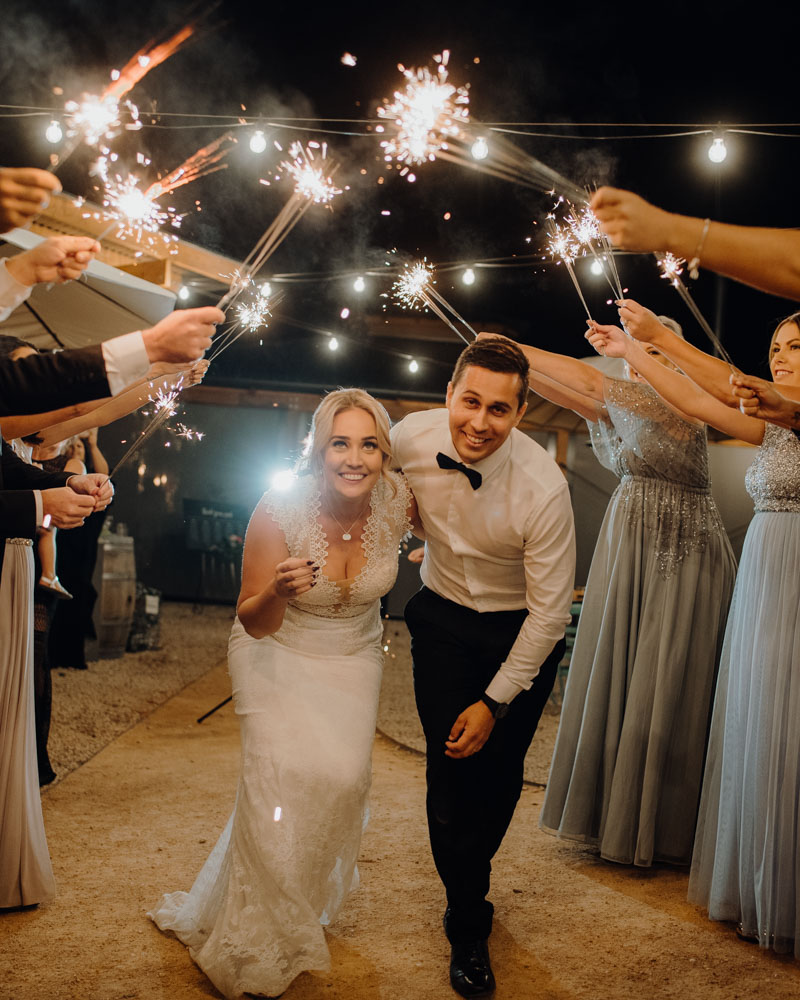 Welcome to Lightheart Wedding Films & Photography, where we bring your dreams to life amidst the breathtaking vistas of the Blue Mountains in NSW! Our dedicated team is committed to immortalizing the enchantment and allure of your special day through captivating wedding photography and cinematic videography, destined to be cherished eternally.
Crafting Timeless Memories in the Blue Mountains
Nestled within the historic and awe-inspiring landscapes of the Blue Mountains in NSW, our specialized wedding photography services offer you an opportunity to narrate your love story against a backdrop of nature's magnificence. The rustic charm and sprawling vistas present an idyllic canvas for creating truly exceptional and heartfelt wedding imagery.
At Lightheart, we are poised to encapsulate the essence of your cherished moments against the stunning backdrop of the Blue Mountains, ensuring that your wedding memories transcend time.
Wedding Photography by Lightheart
Your wedding photos are more than just snapshots; they are cherished keepsakes that encapsulate the emotions, beauty, and essence of your special day. At Lightheart, we take immense pride in crafting wedding photography packages that not only meet but exceed your expectations. Our goal is to capture images that are not only worthy of publication but also convey the unique narrative of your wedding day. We strive to capture the genuine personalities of the bride and groom, ensuring that each photo tells a heartfelt story.
Why Choose Lightheart:
Expertise: Our skilled photographers possess the expertise and artistic eye required to capture every detail, emotion, and moment of your wedding day.
Customisation: We understand that every couple is unique. Our wedding photography packages can be tailored to match your specific vision and preferences.
Quality Albums: We pride ourselves on creating high-quality wedding albums that narrate the story of your special day. These albums become treasured heirlooms for you and your loved ones to relive those beautiful memories.
Make Your Blue Mountains Wedding Unforgettable
Picture yourselves in the enchanting Blue Mountains, surrounded by stunning vistas and natural beauty. Let Lightheart Wedding Photography be there to capture every smile, tear, and joyful moment. Contact us today to discuss how we can turn your dreams into timeless photographs that will be treasured for generations to come.
To learn more, reach out to our team, or delve into our offerings of Blue Mountains wedding photography packages, please click here.
FAQs
How do we book your services for our Blue Mountains wedding?
Contact us via our website or phone to discuss your wedding date, preferences, and package options. We'll guide you through the booking process.
What's included in your wedding photography packages?
Our packages can be customised to suit your needs, but they generally include coverage of the ceremony, reception, bridal party portraits, and more. You can also opt for additional services such as engagement shoots.
How do you ensure our personalities are captured in the photos?
We take the time to get to know you as a couple. During consultations, we learn about your personalities, preferences, and love story, which helps us tailor our photography approach to suit you.
Can we provide input on the style and specific shots we want?
Absolutely! We encourage open communication and collaboration. Share your vision, preferences, and any specific shots you'd like, and we'll work together to make it happen.
When can we expect to receive our wedding photos and albums?
We understand your excitement to relive your special day. Depending on the package, you'll receive a preview shortly after the wedding, and the complete set of edited photos and albums will be delivered within a few weeks.
Do you offer engagement photoshoots as well?
Yes, we offer engagement photoshoots that allow you to capture your love story before the wedding day. These photos can be used for invitations, decorations, or simply as cherished memories.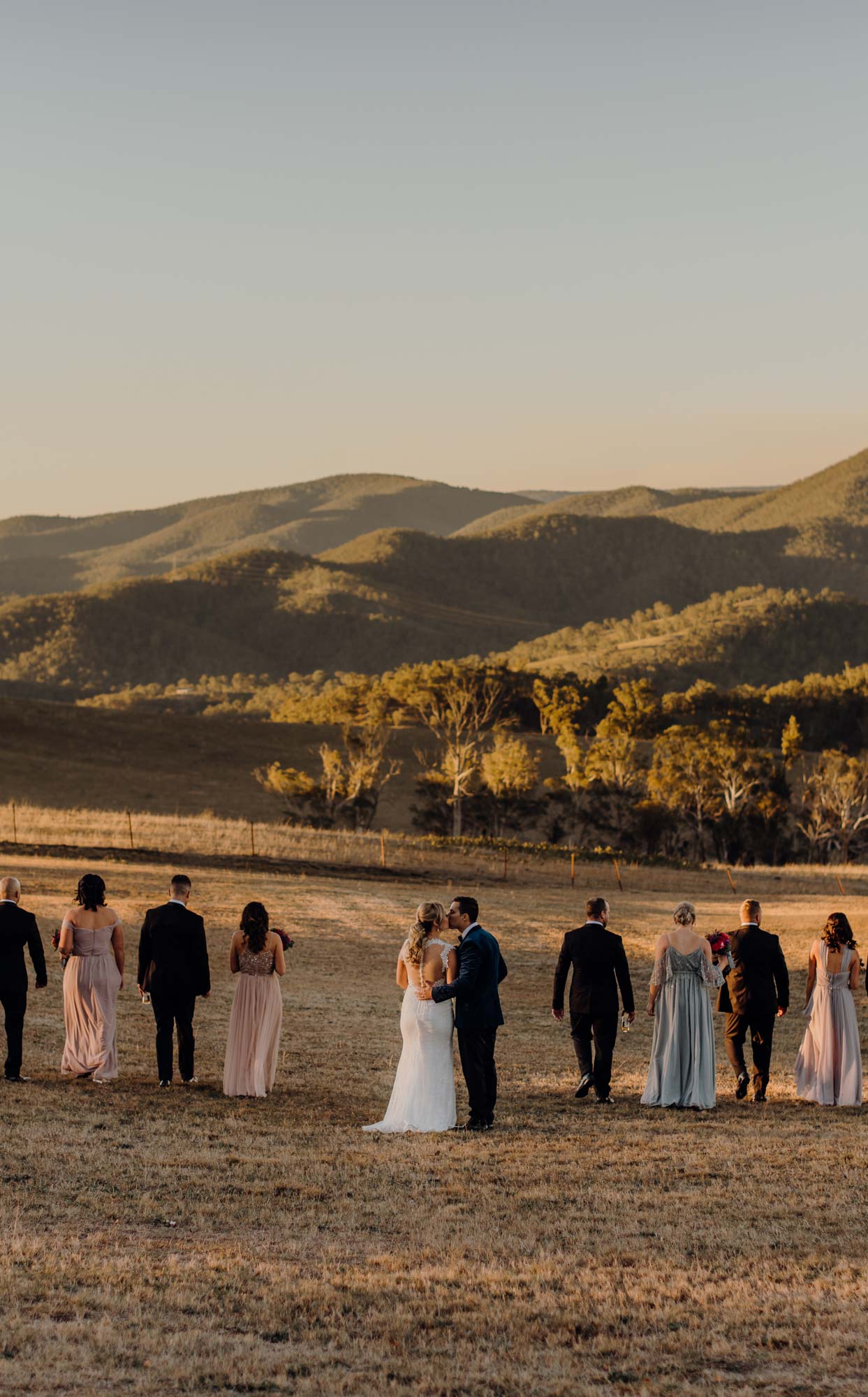 CONTACT US