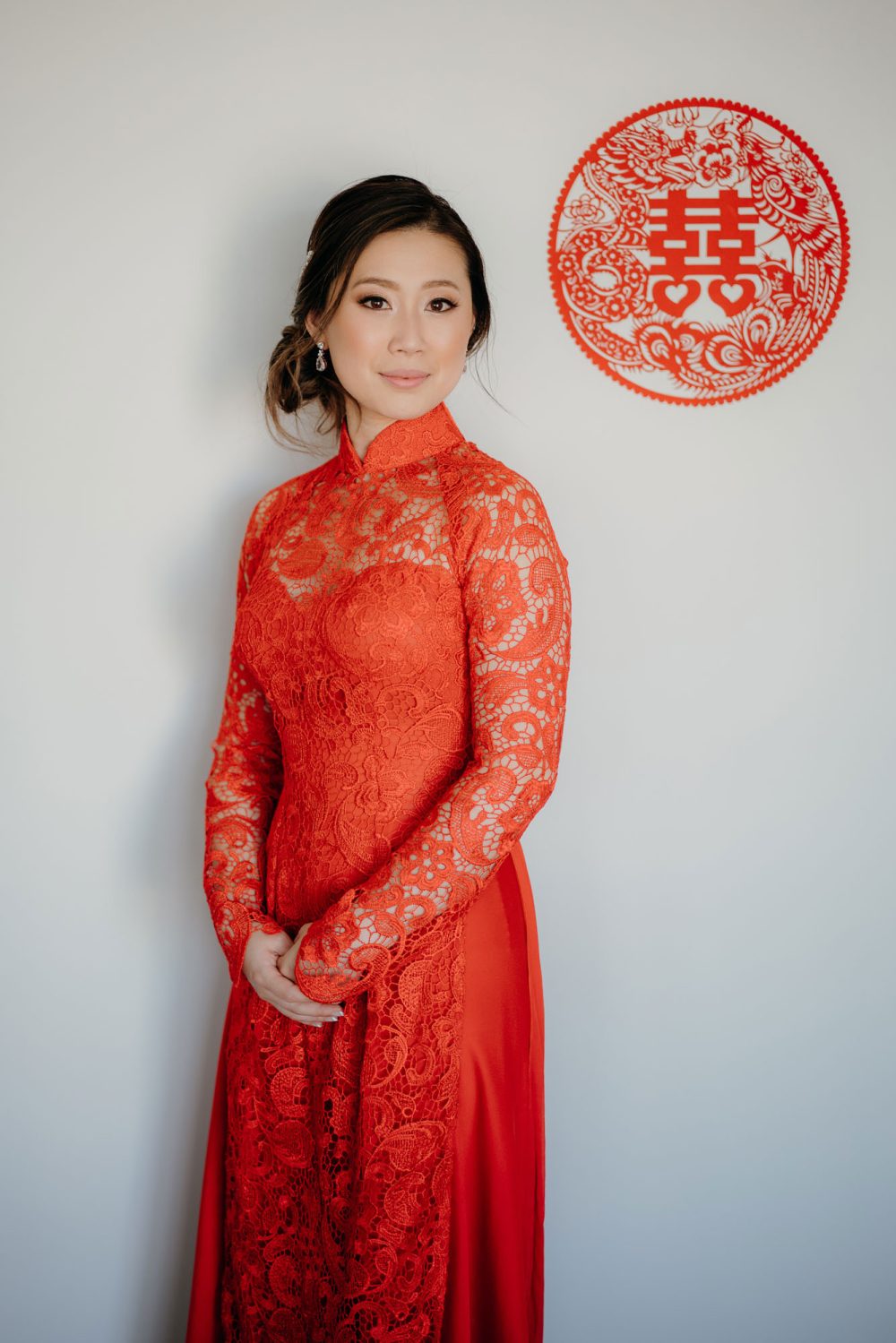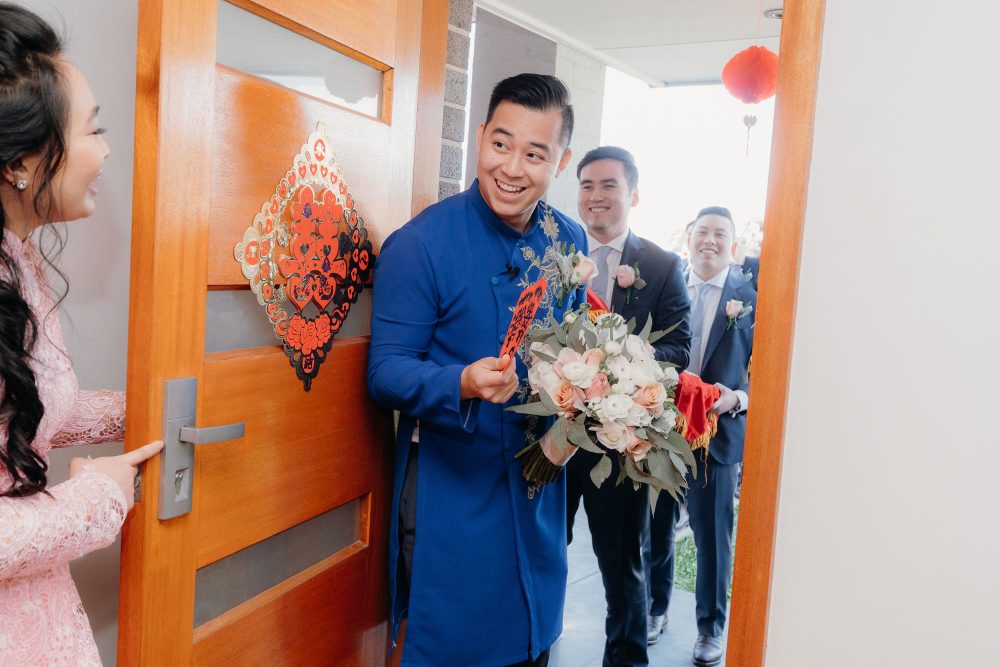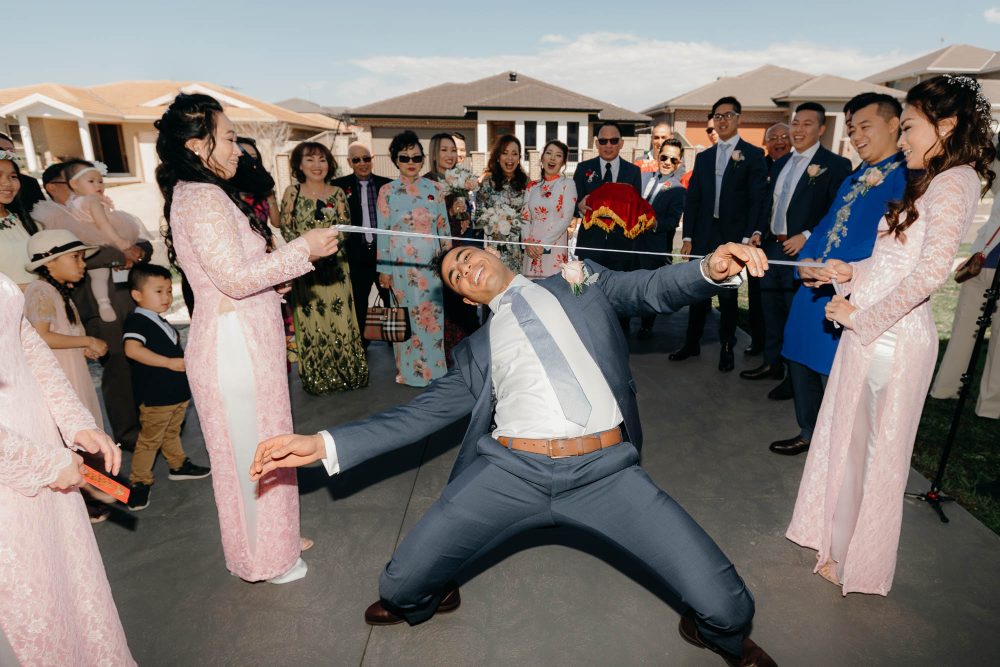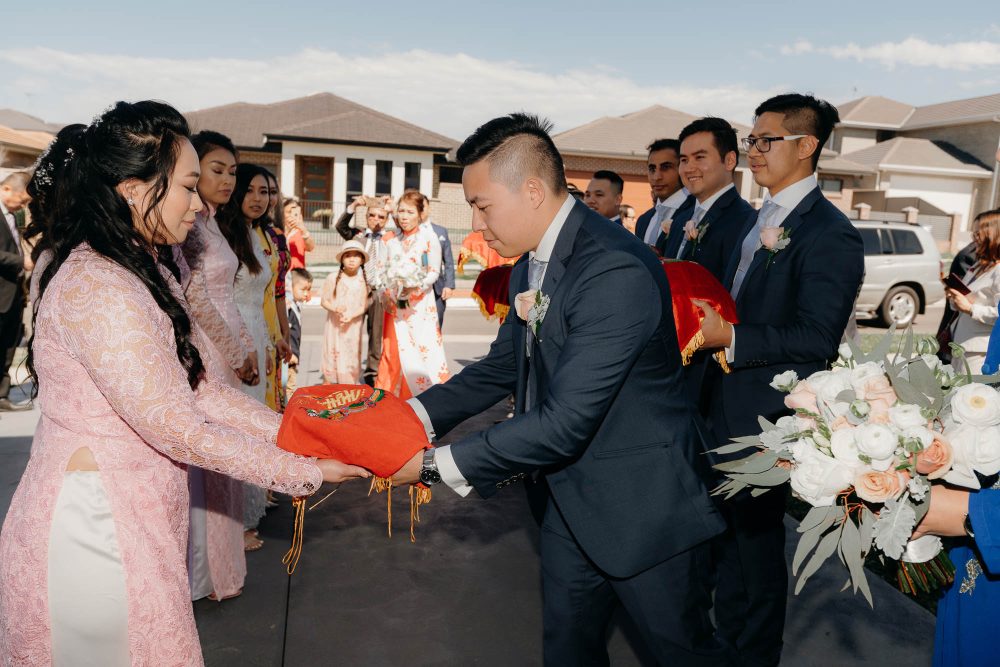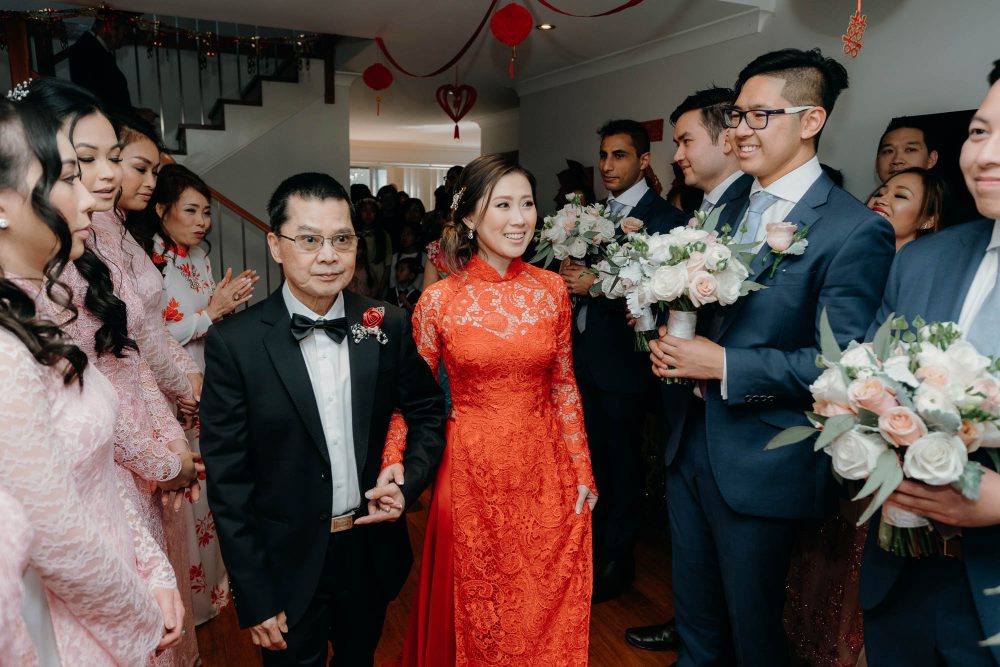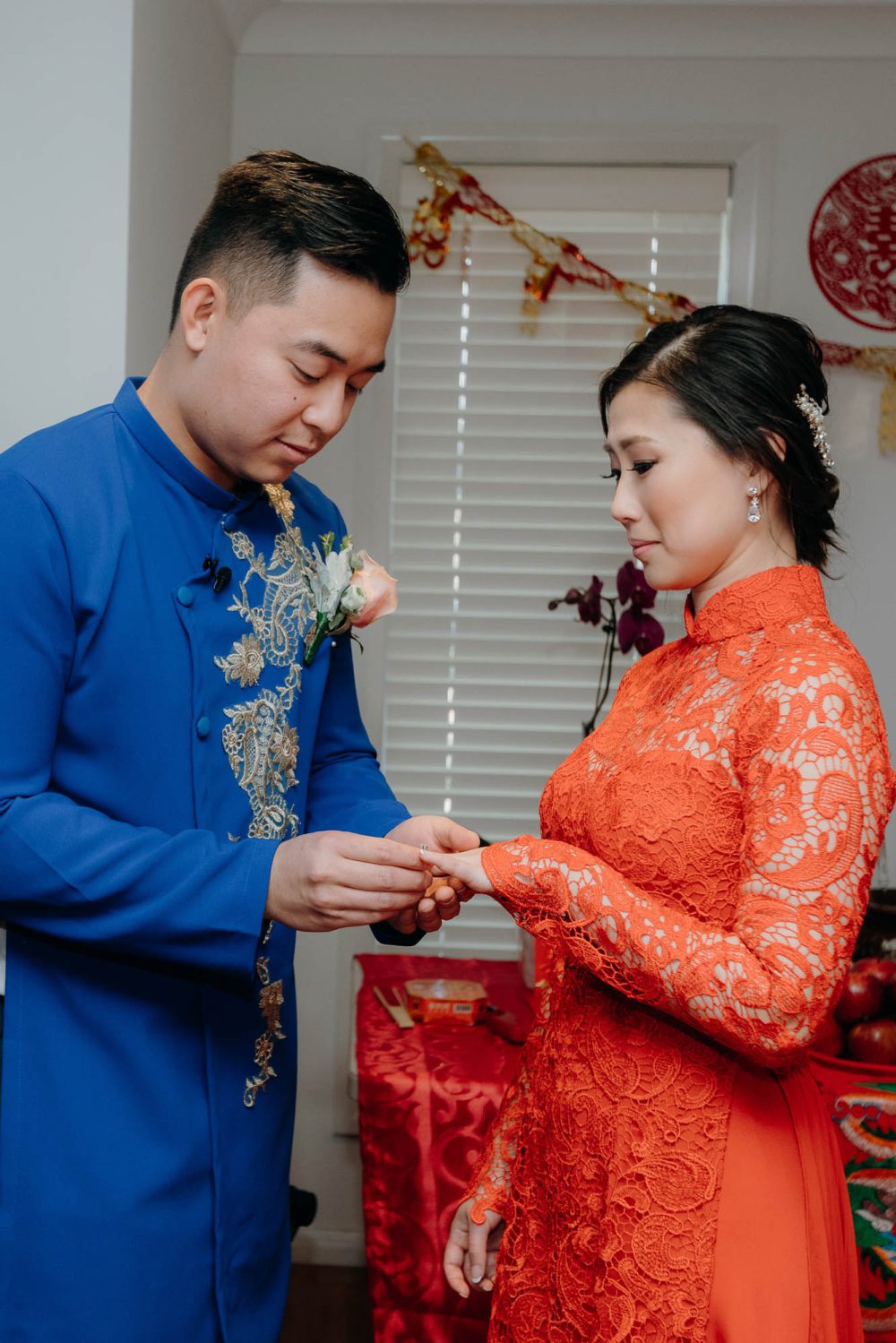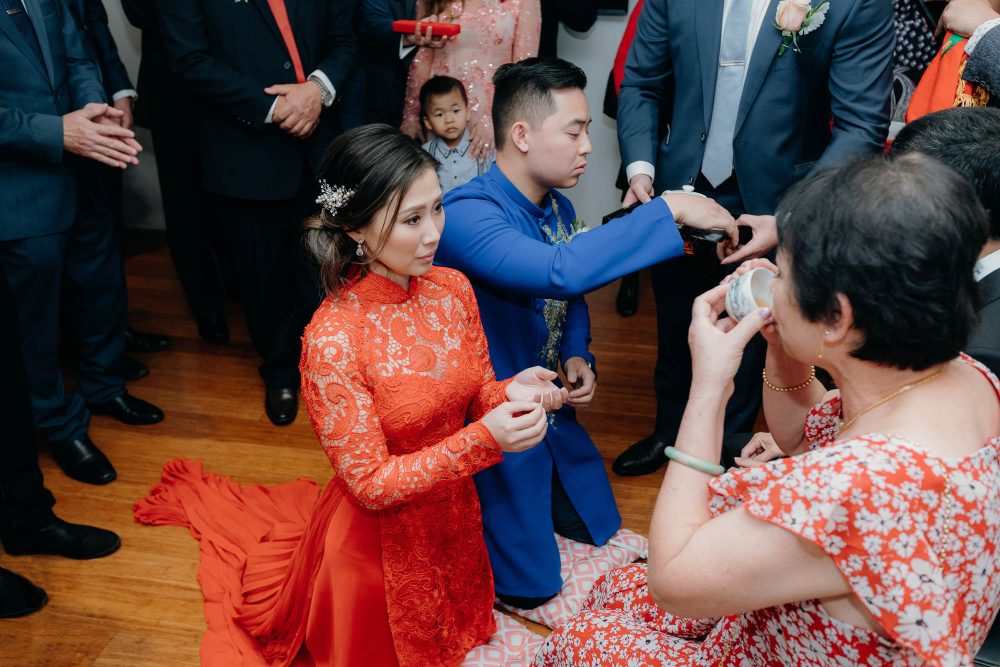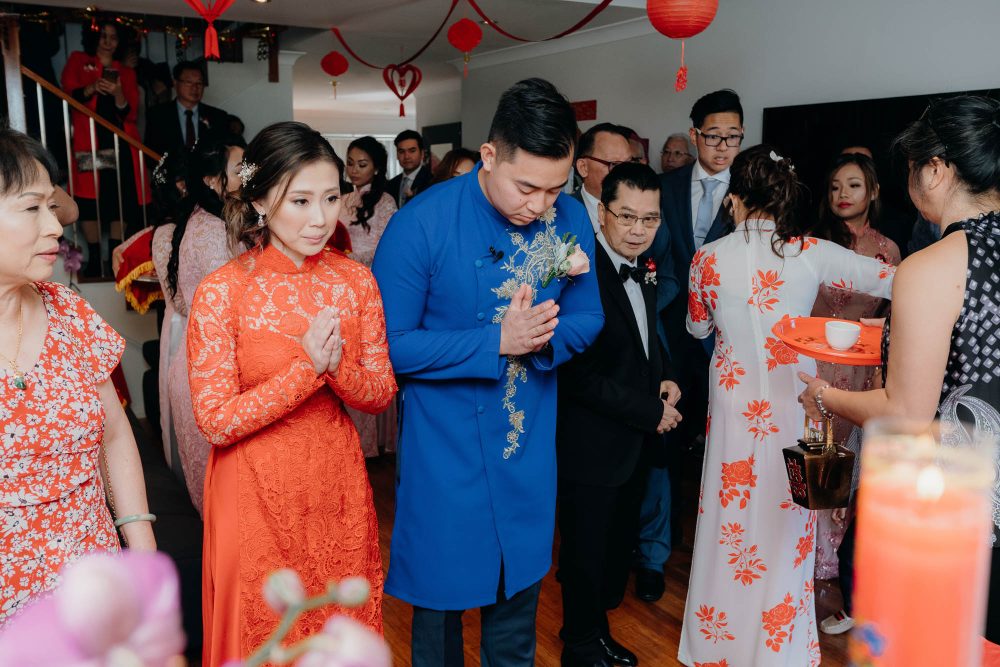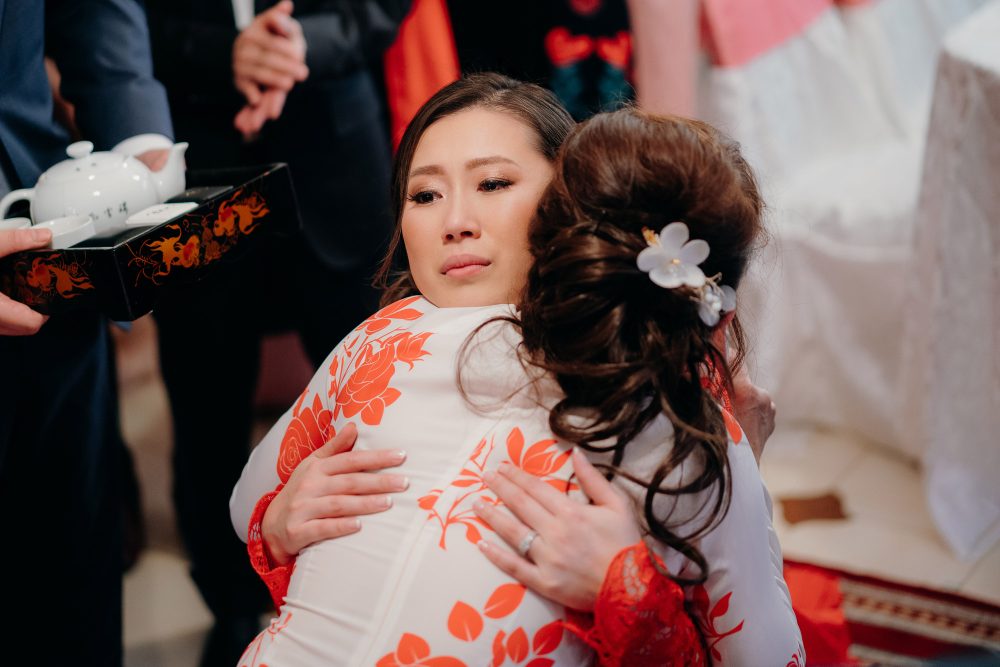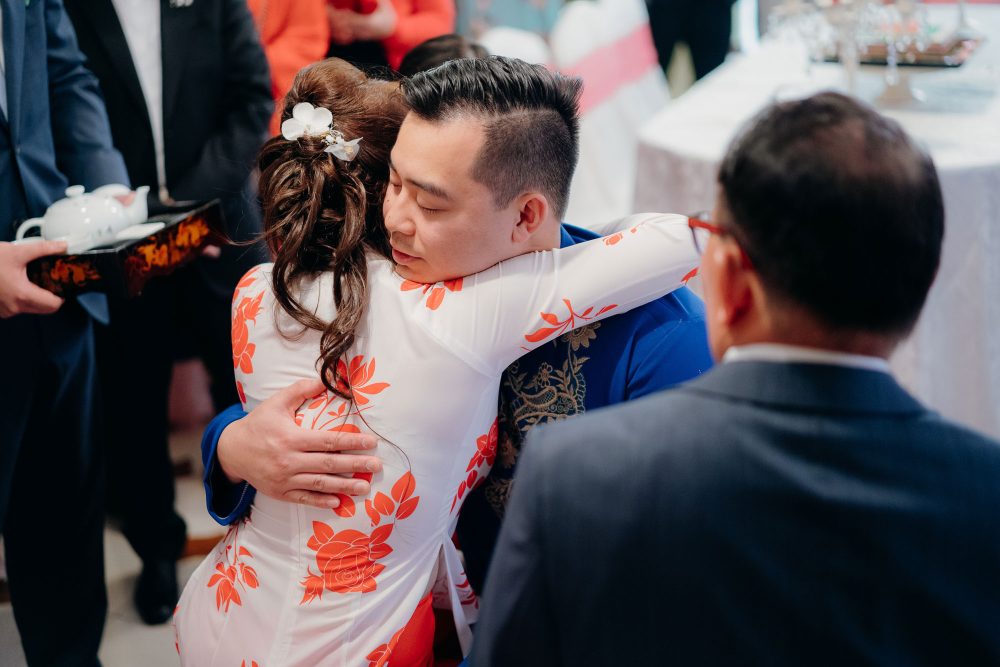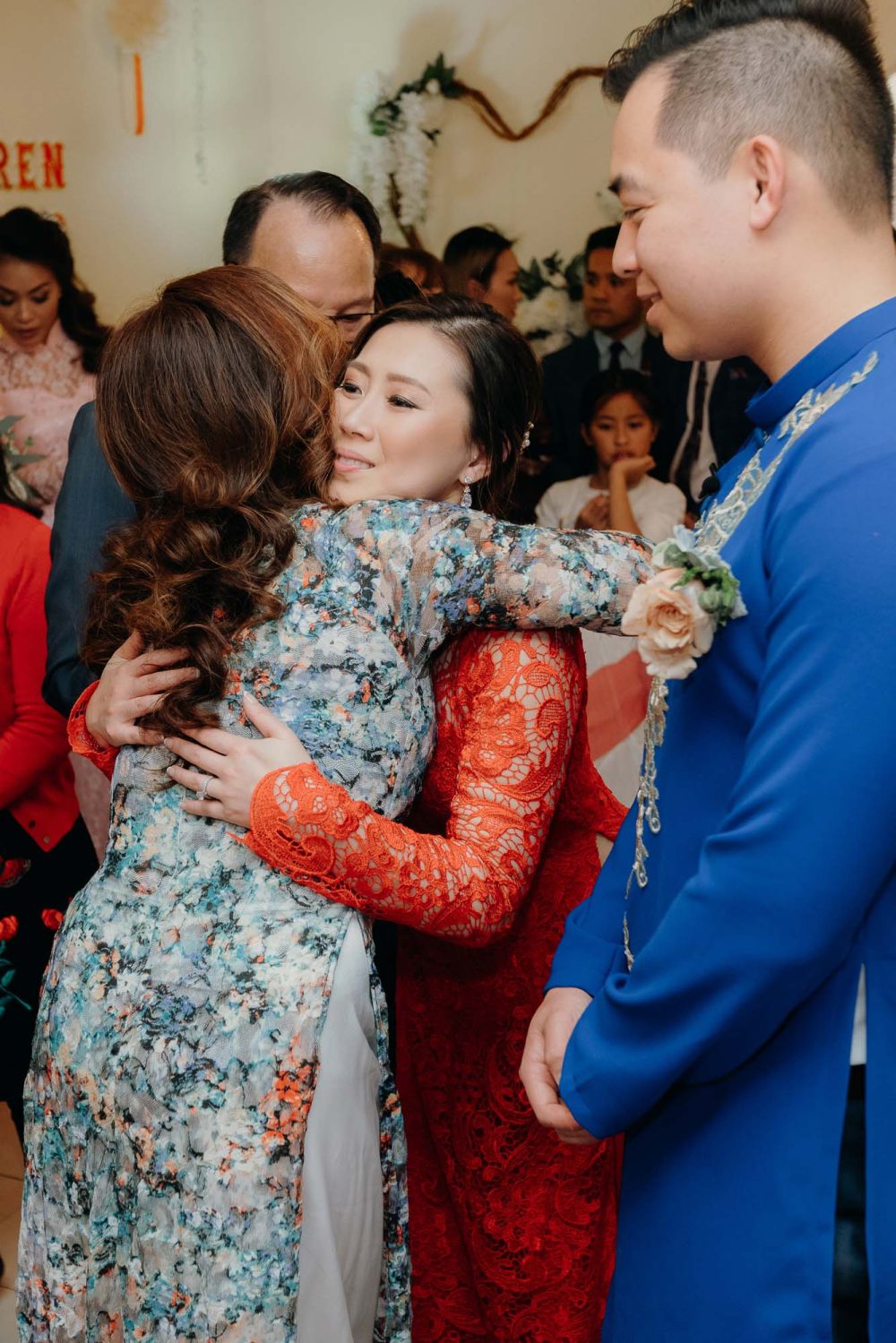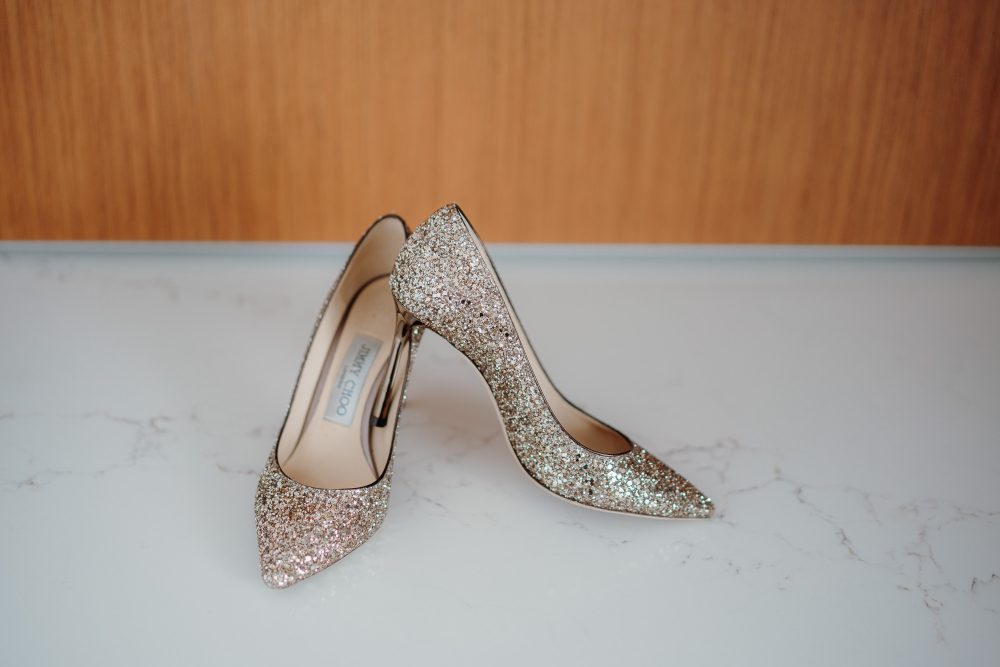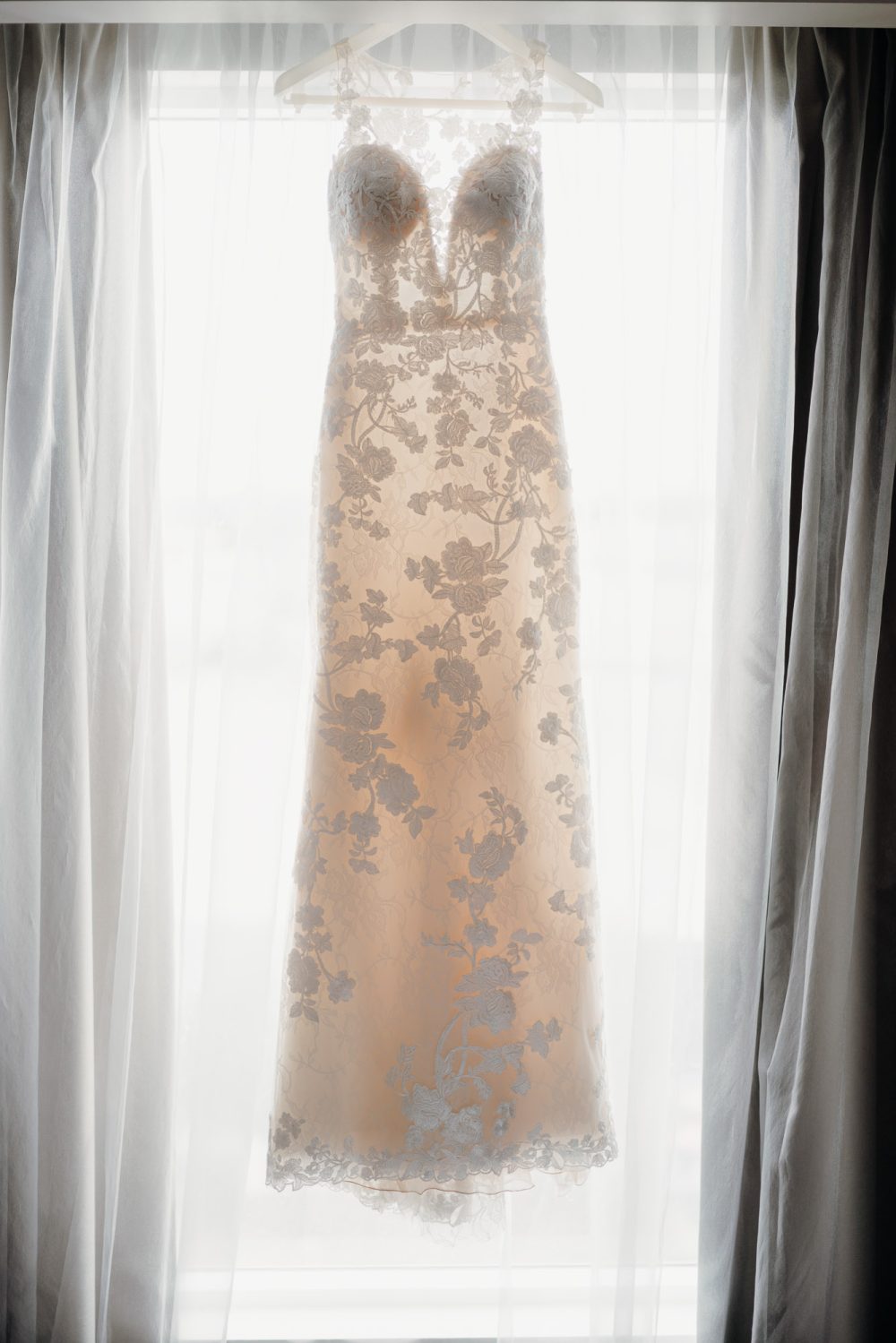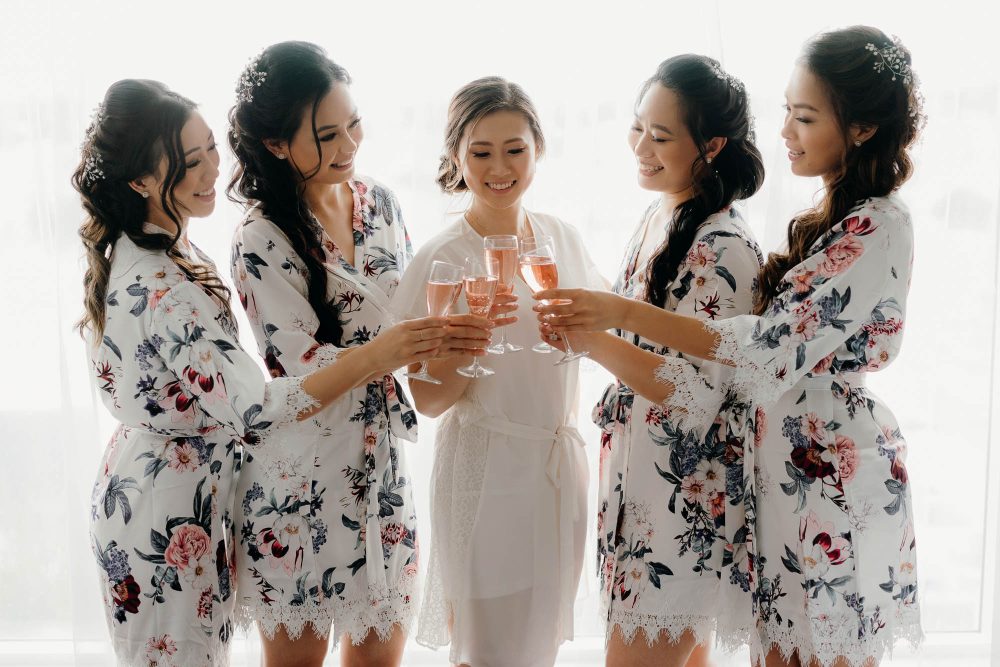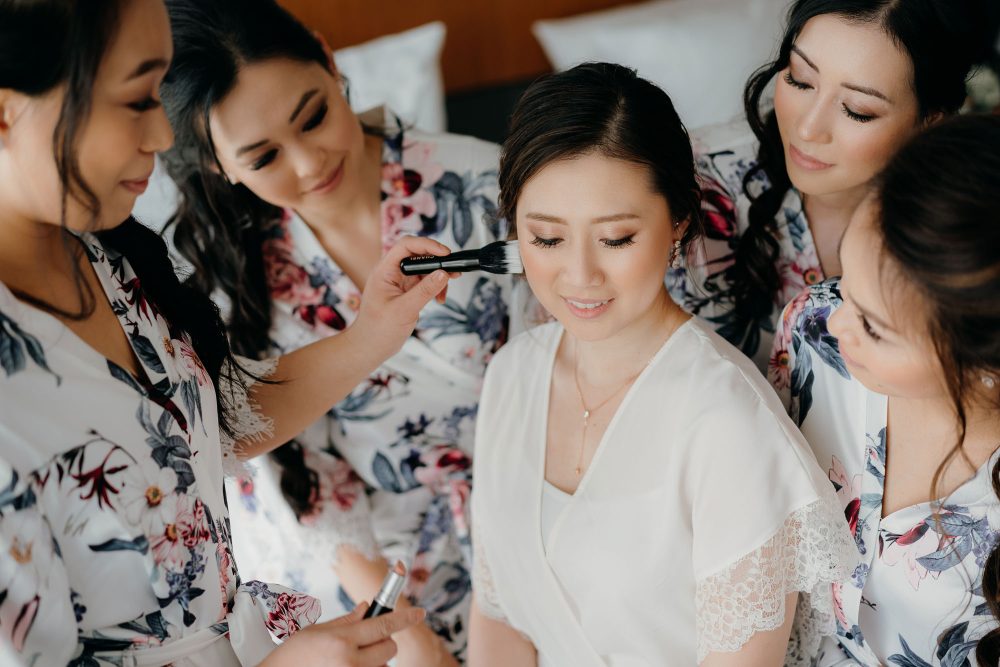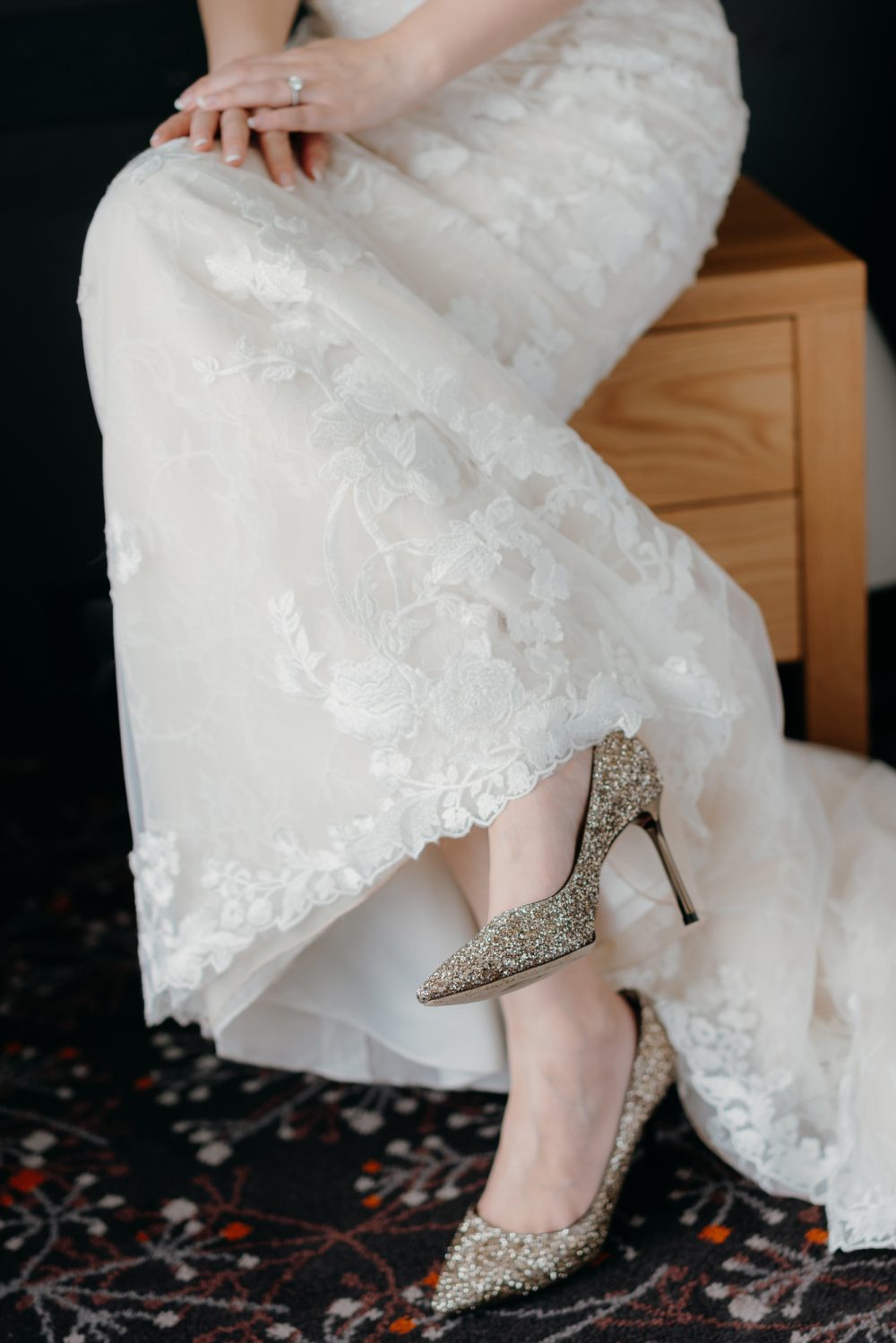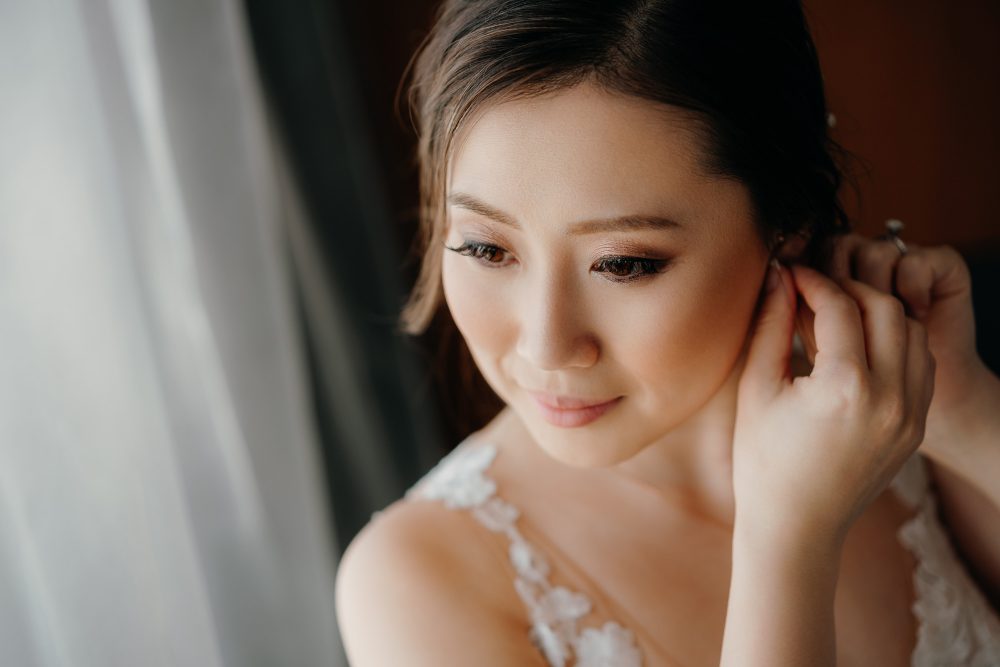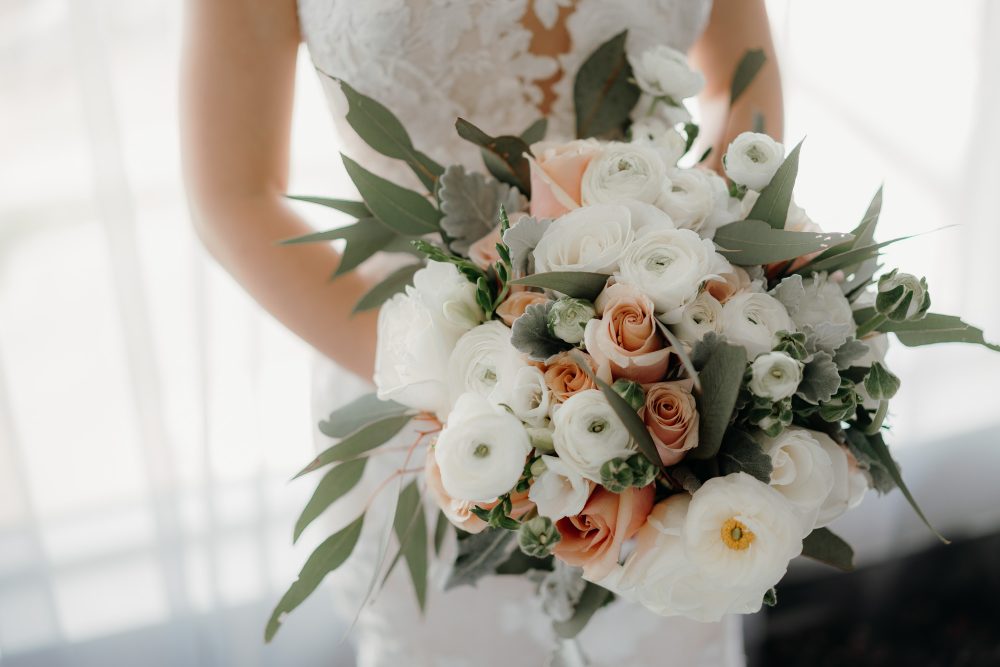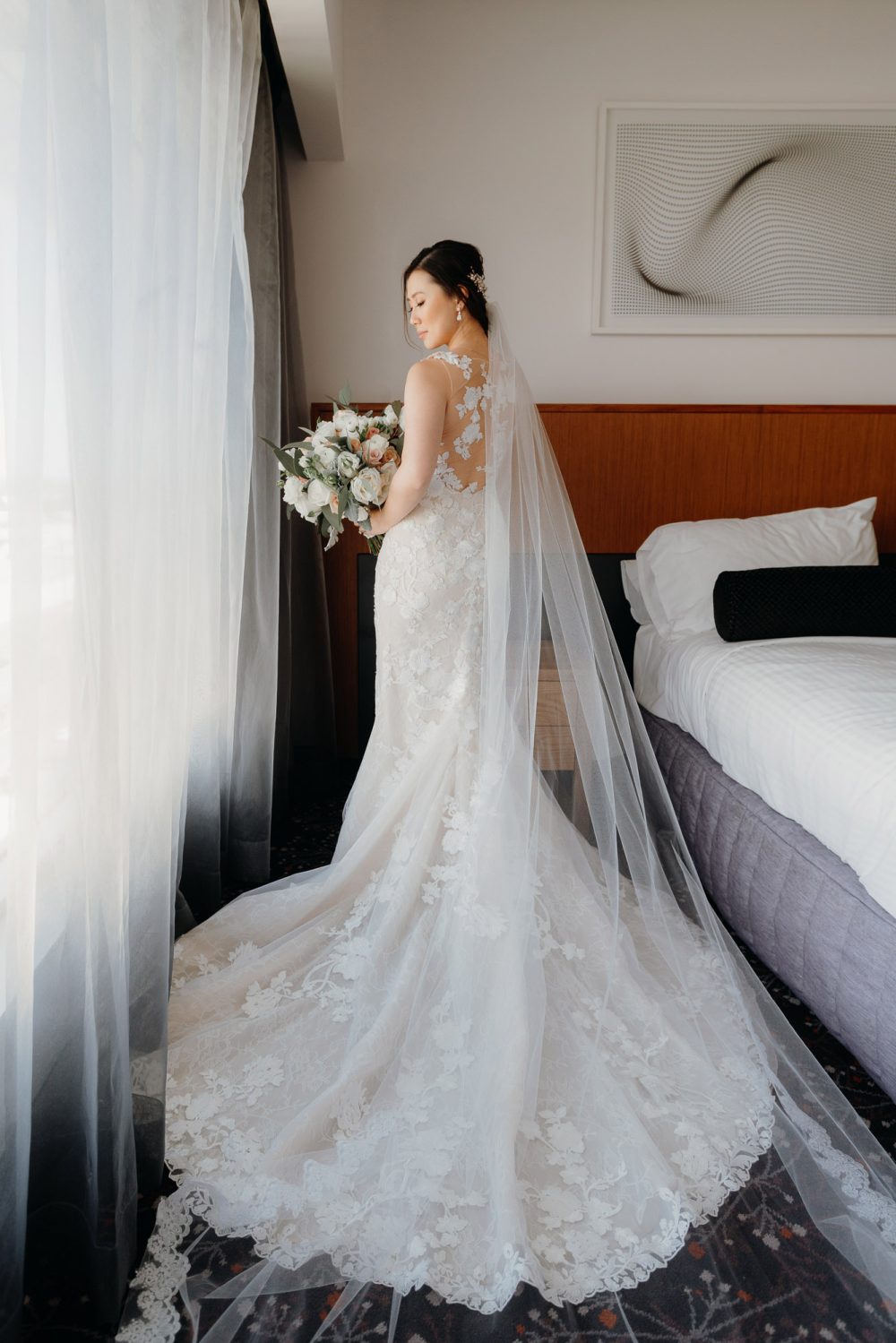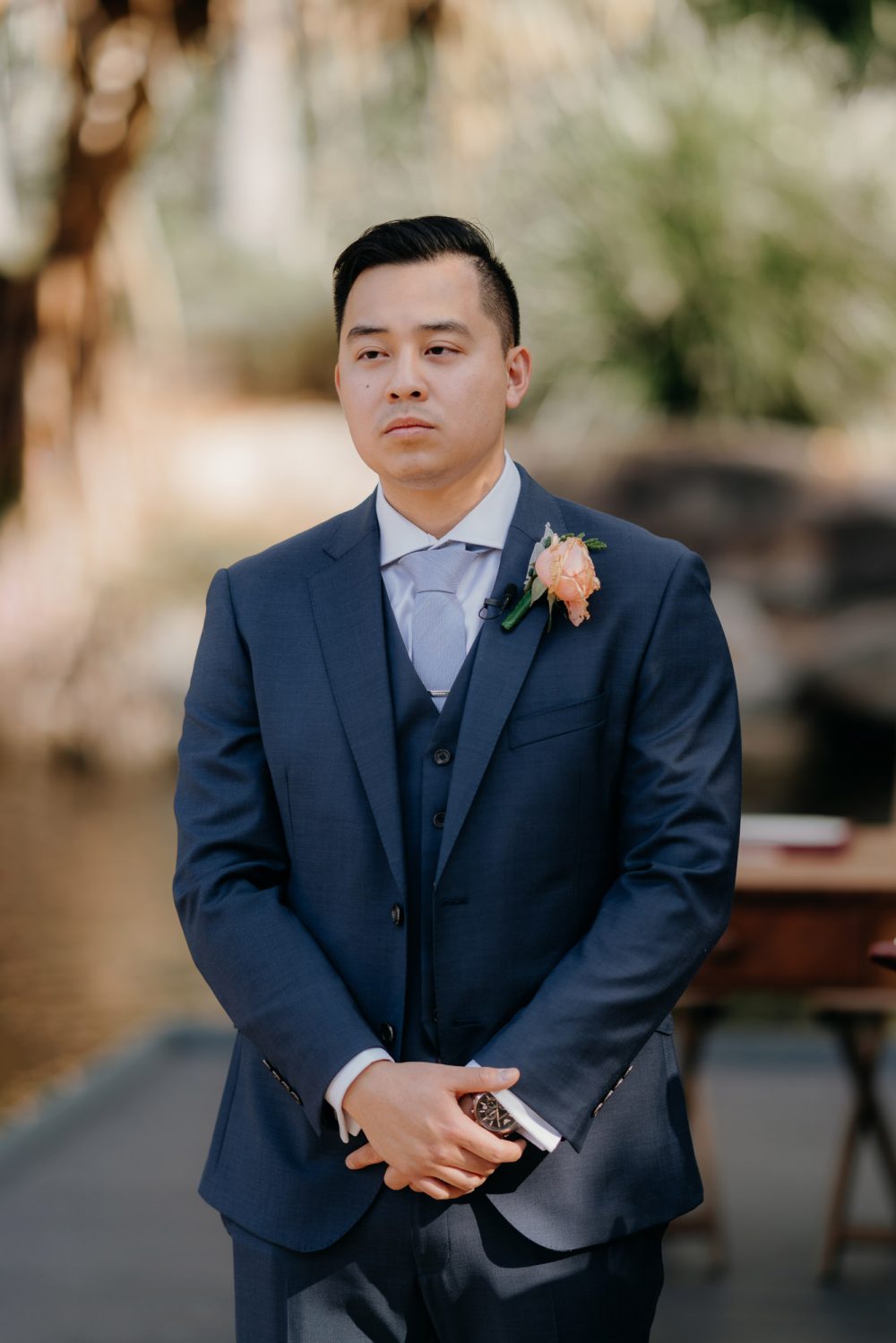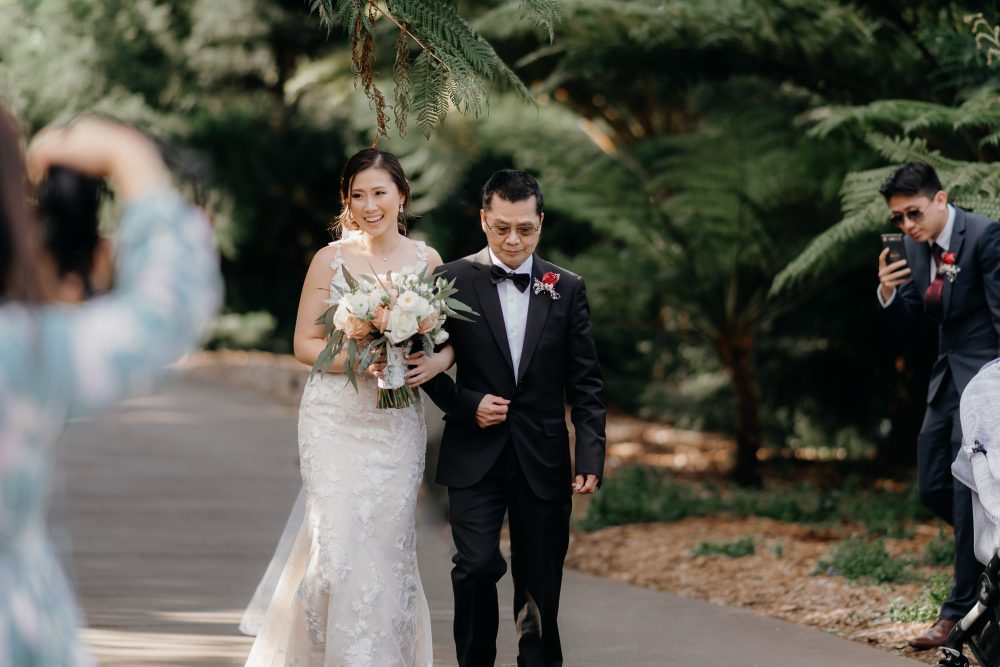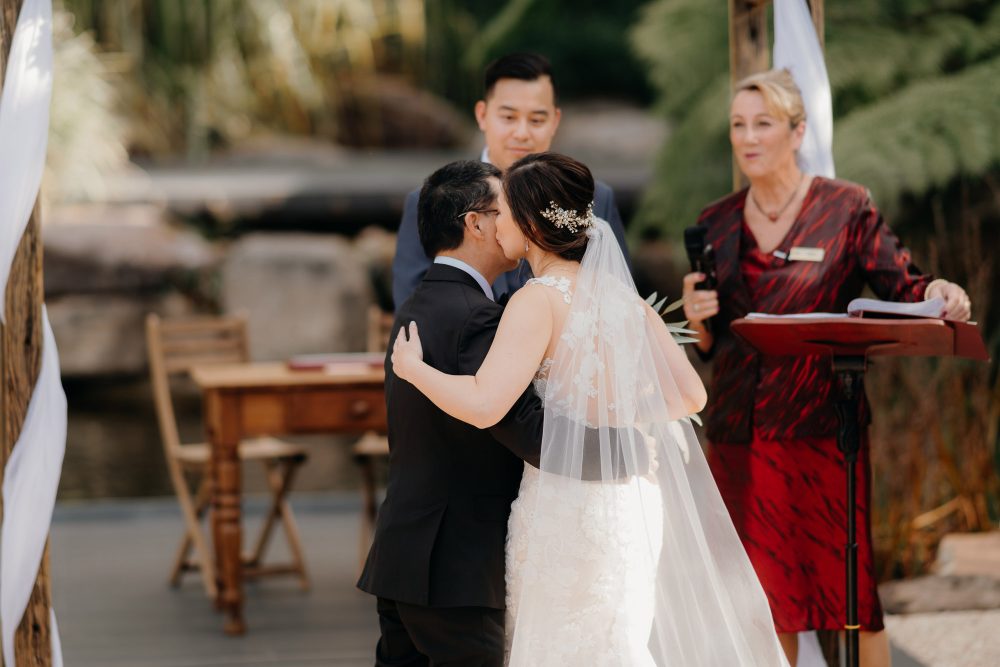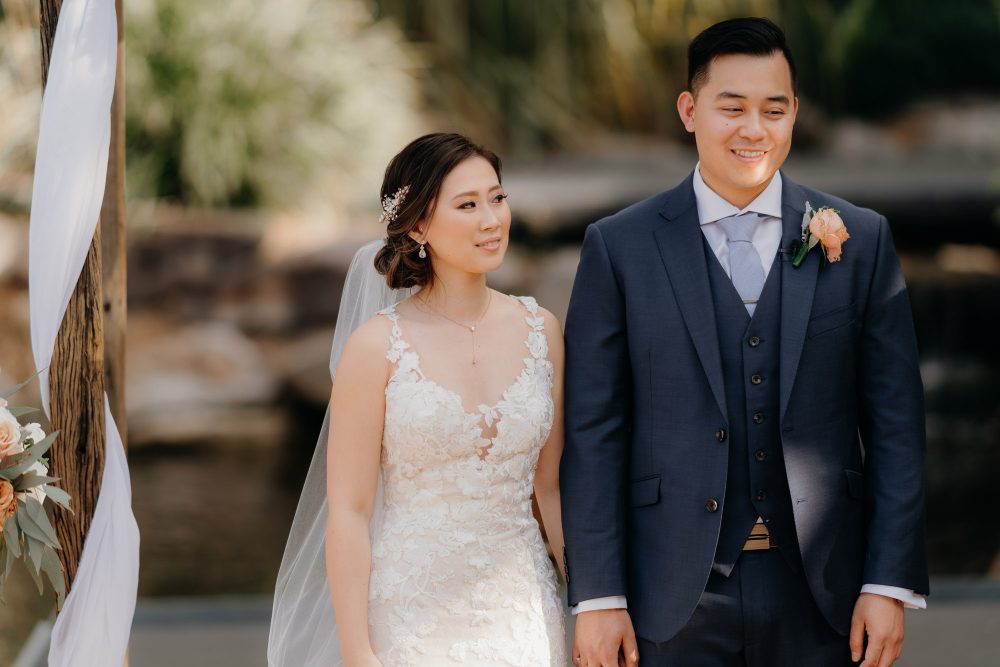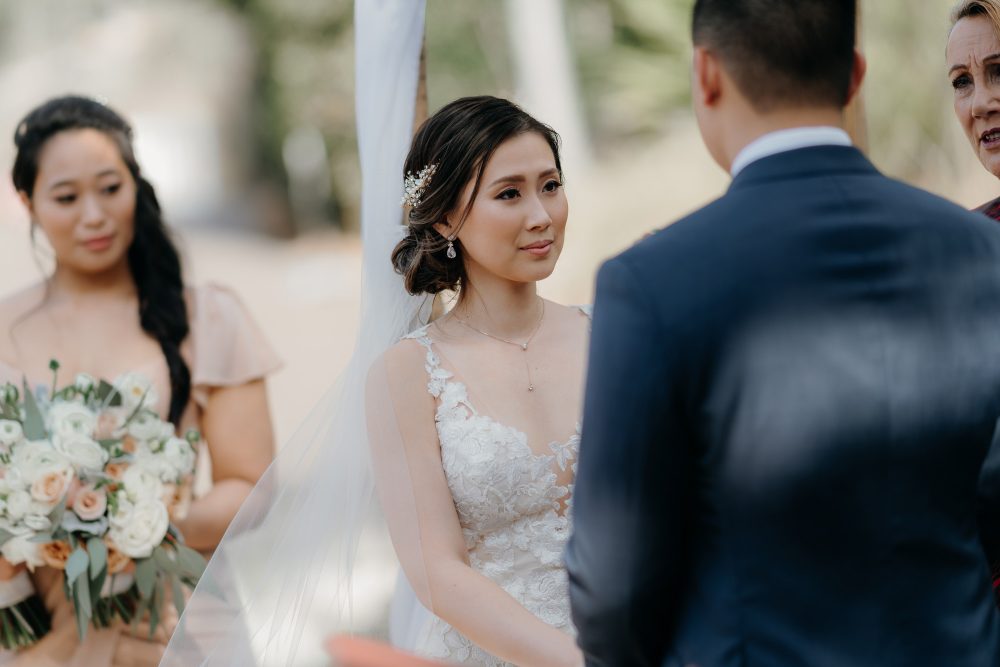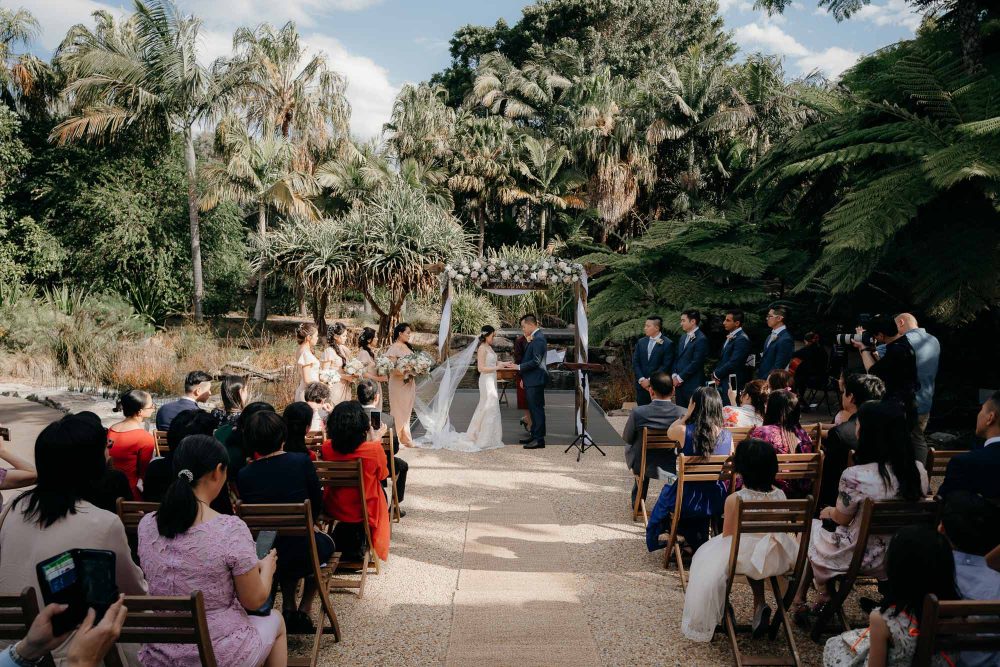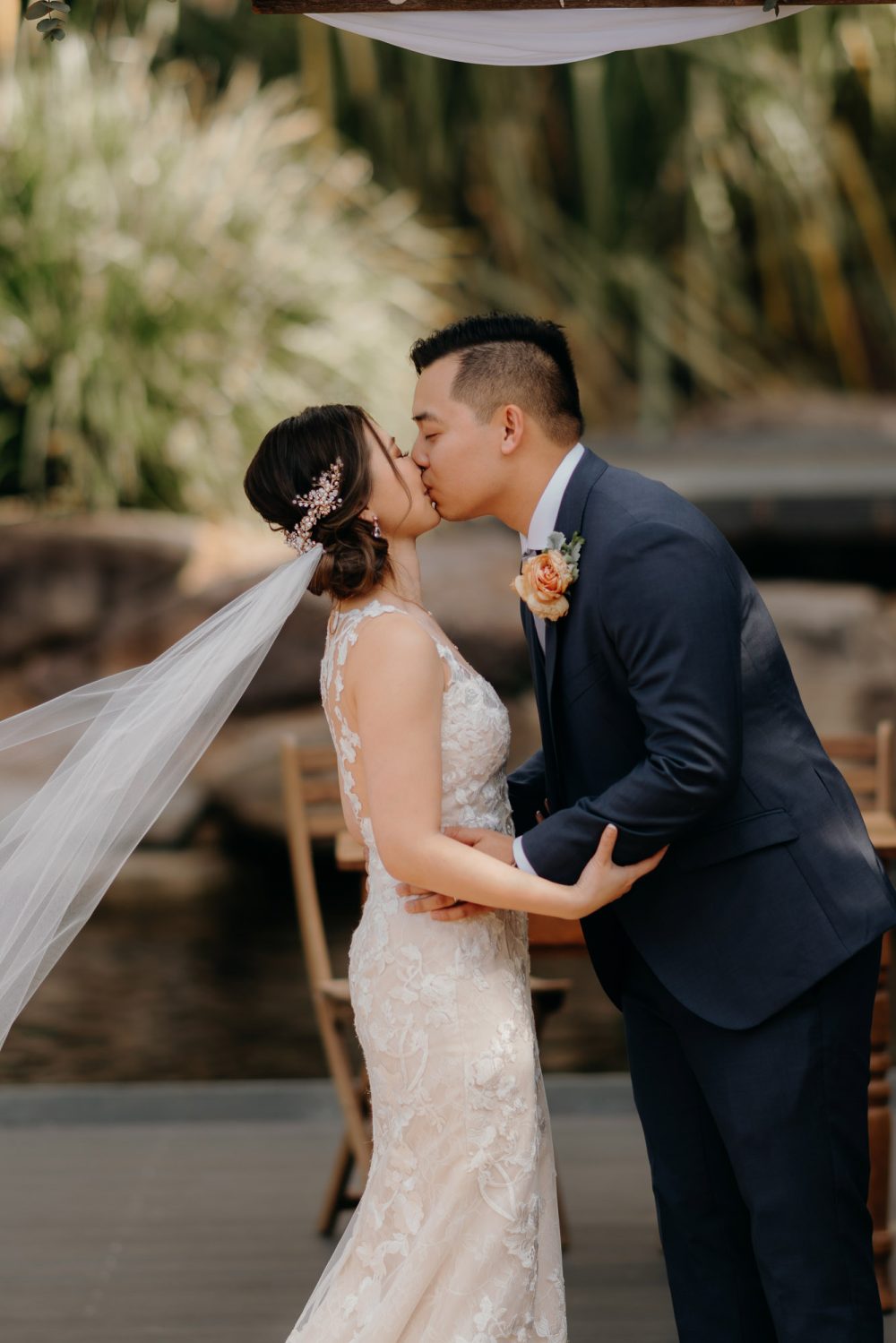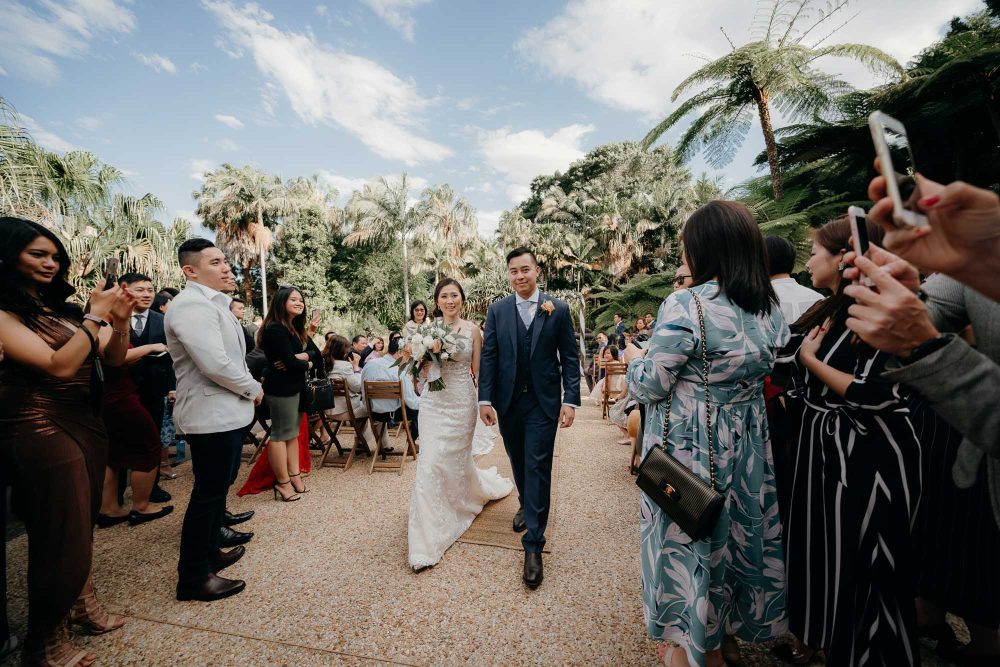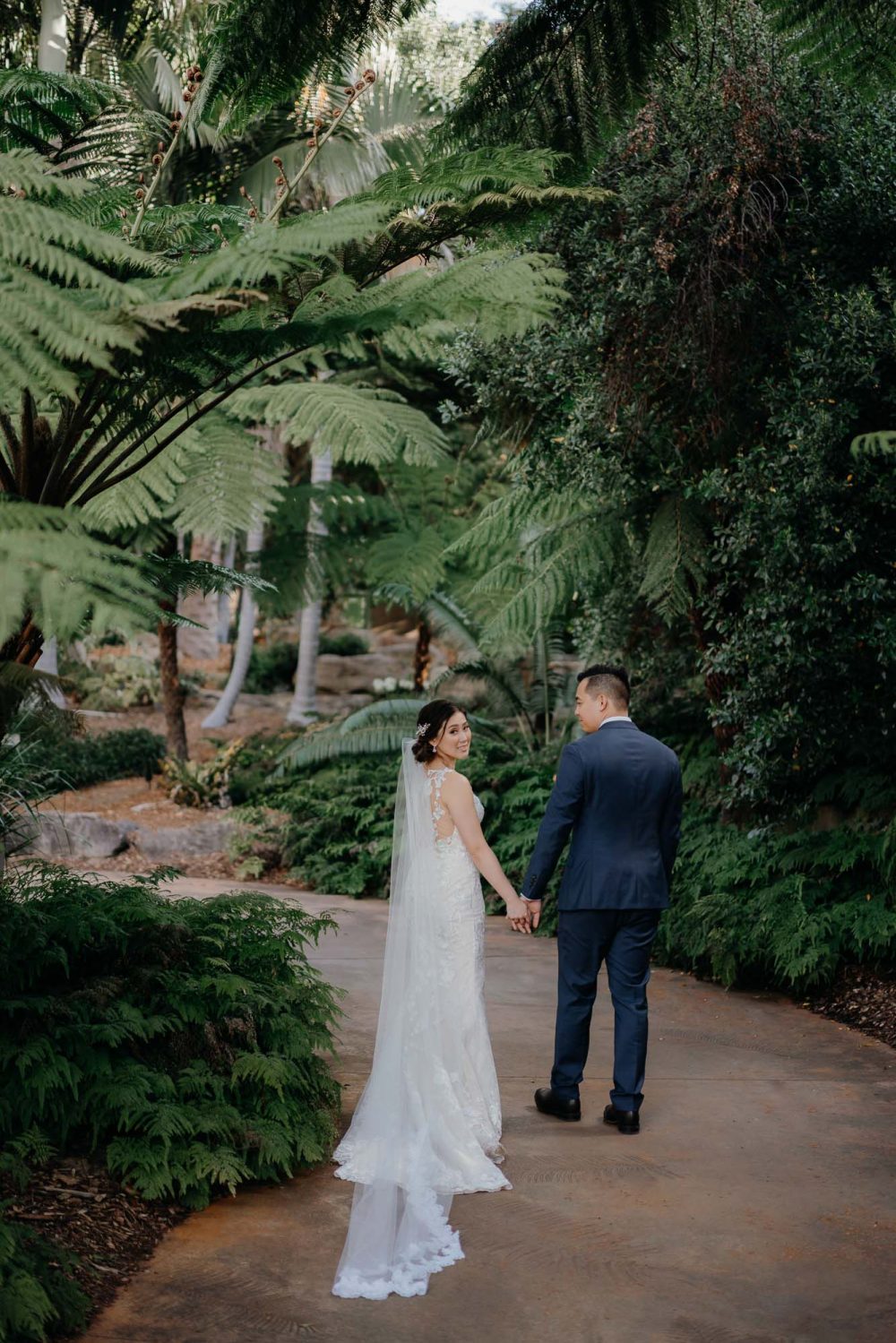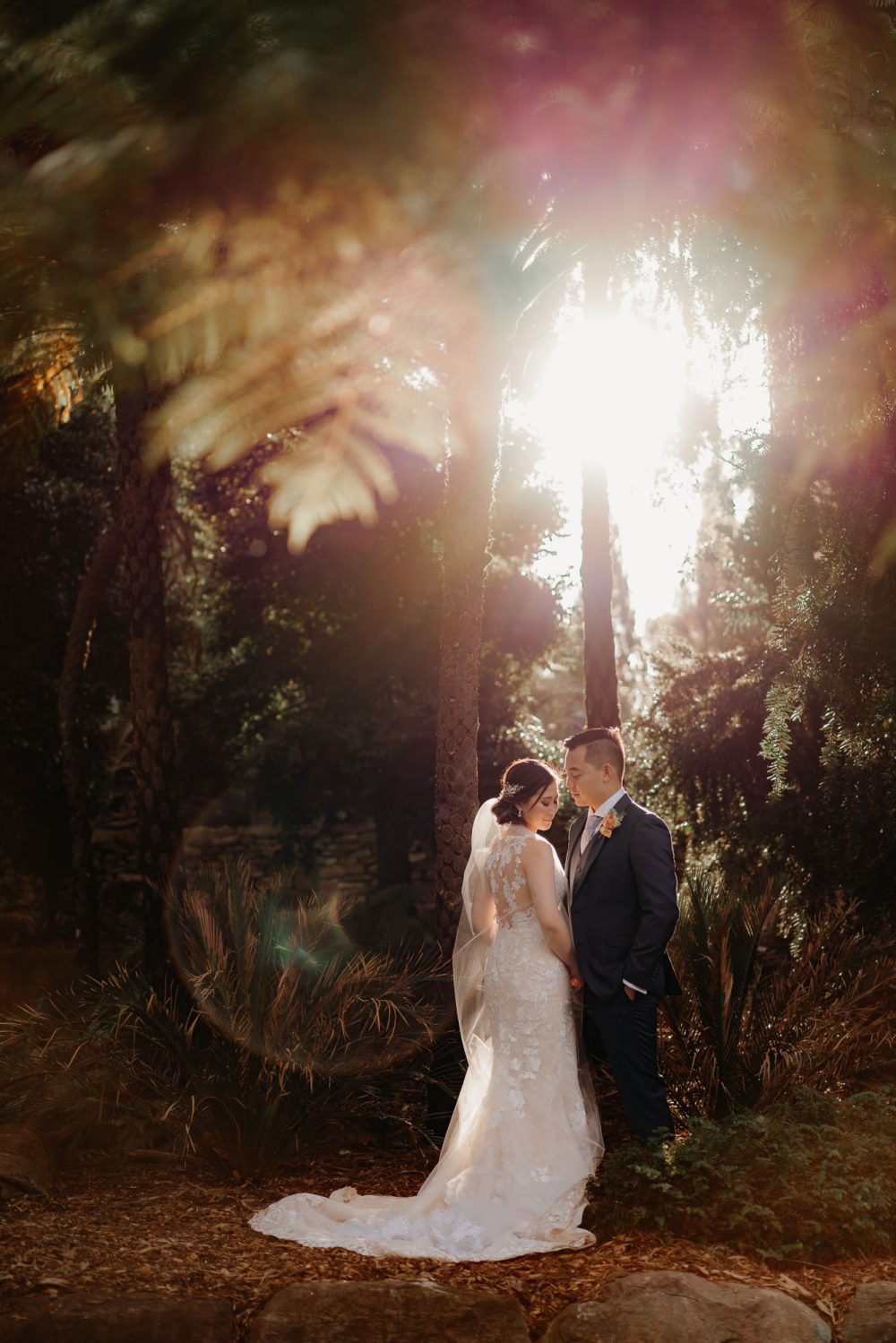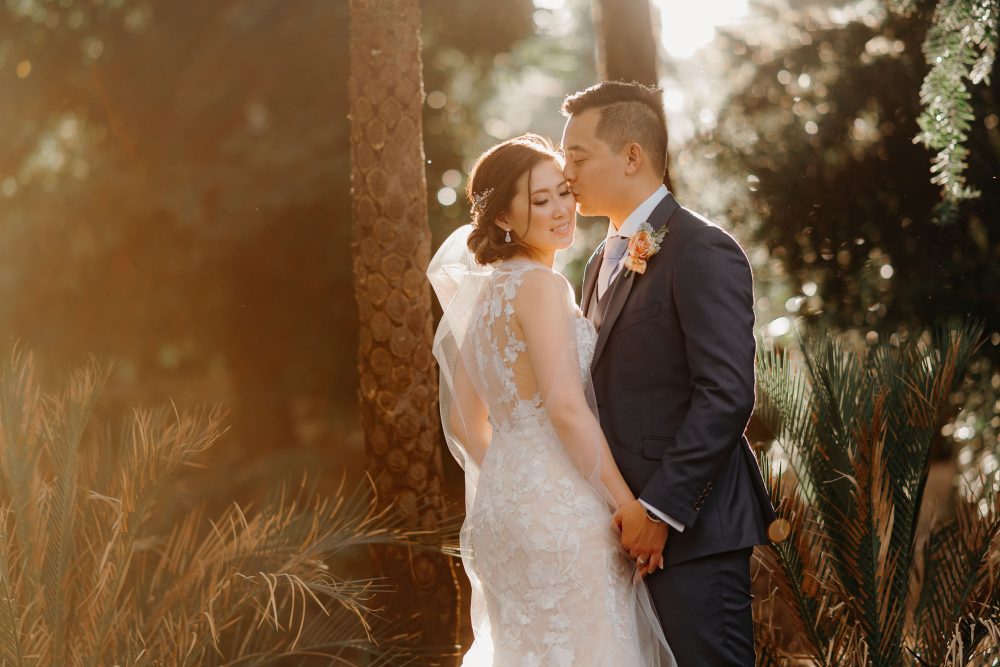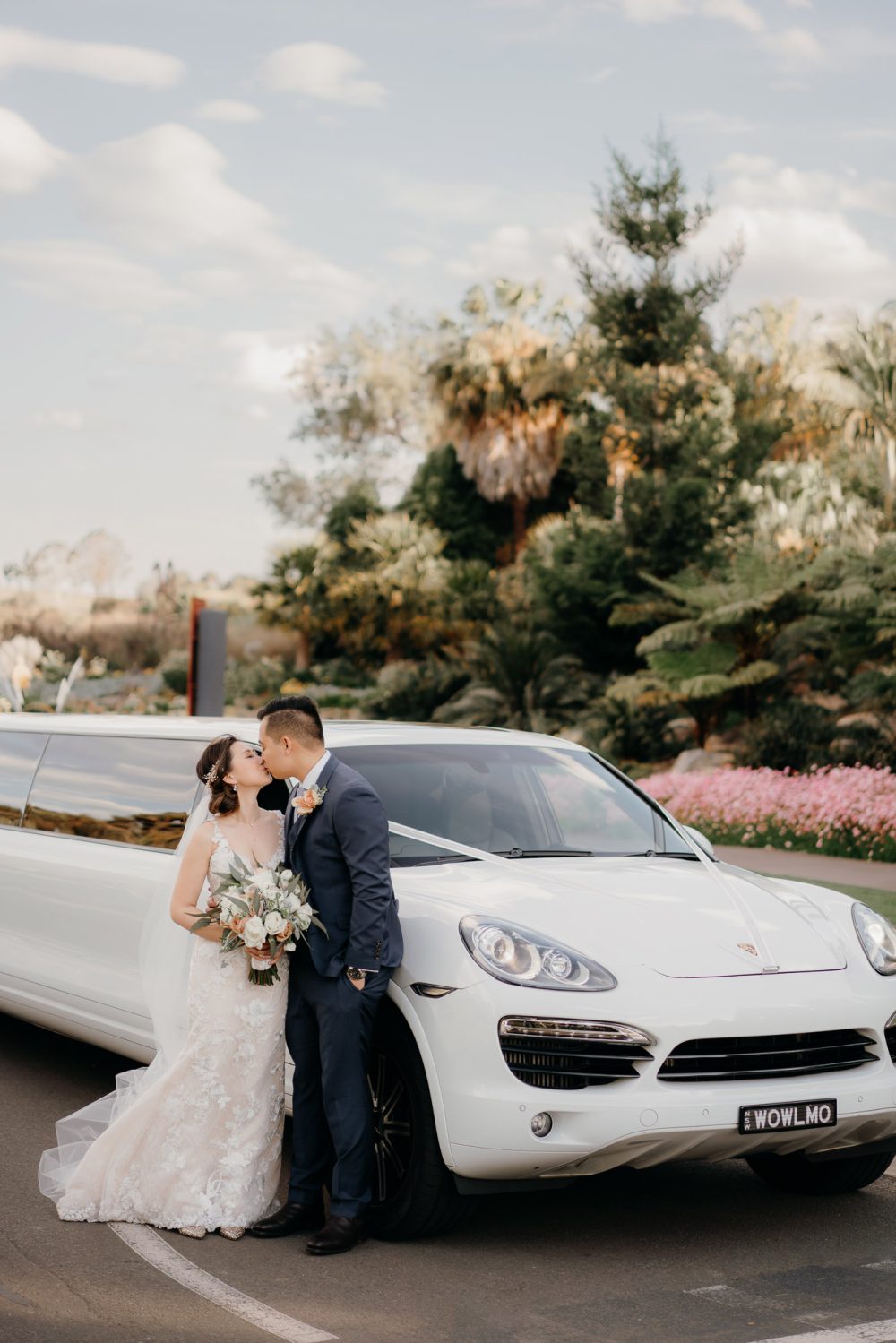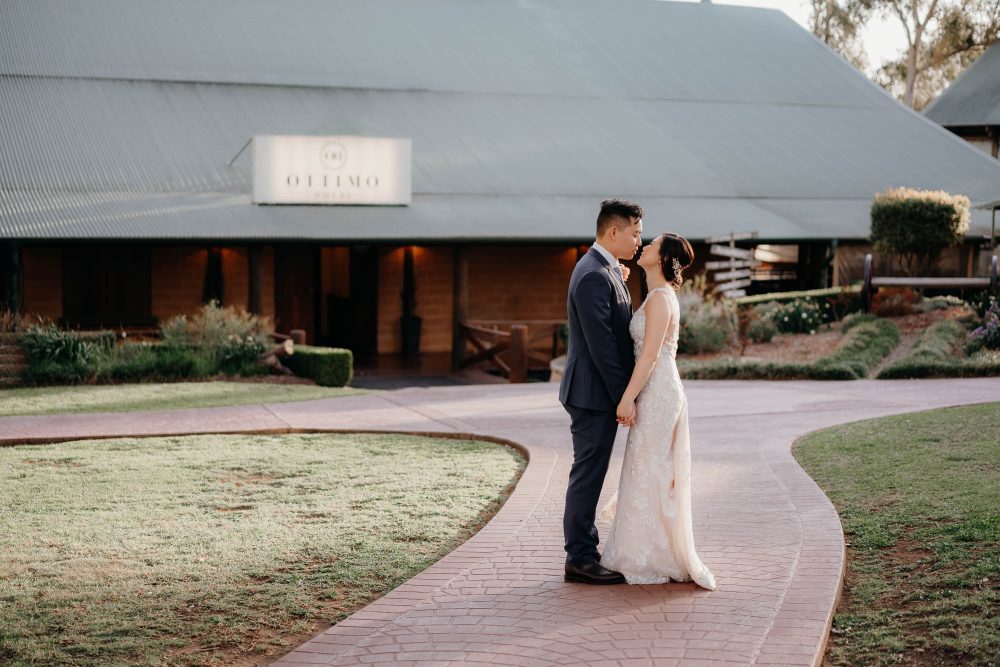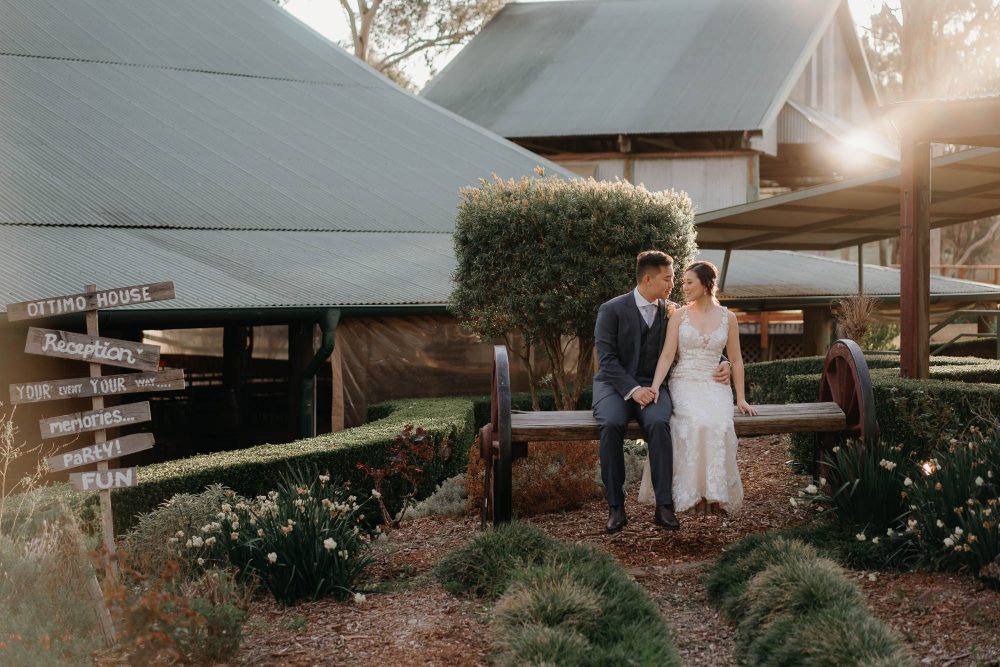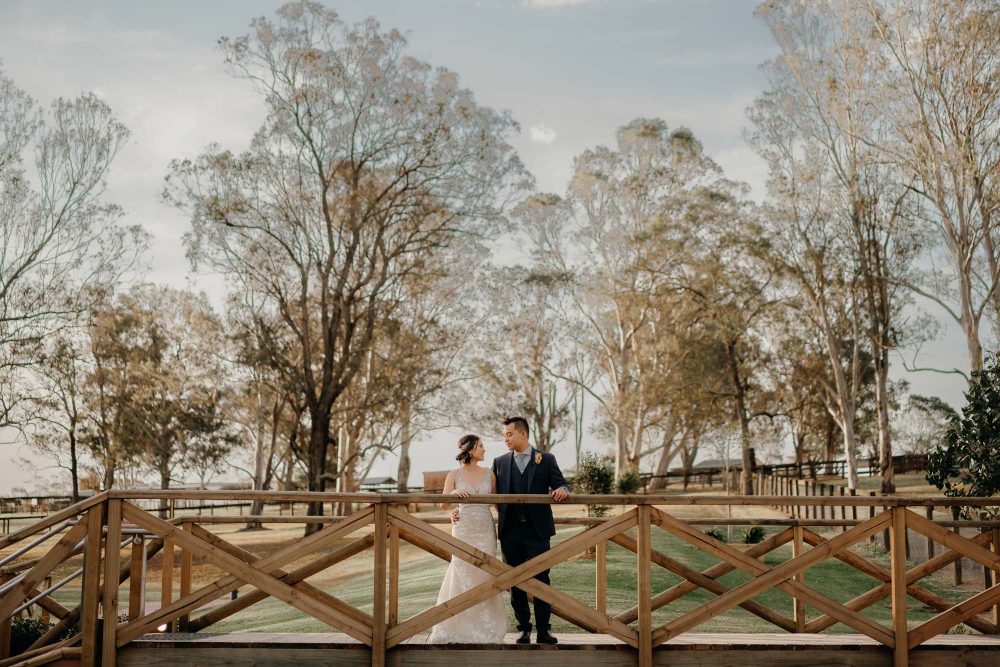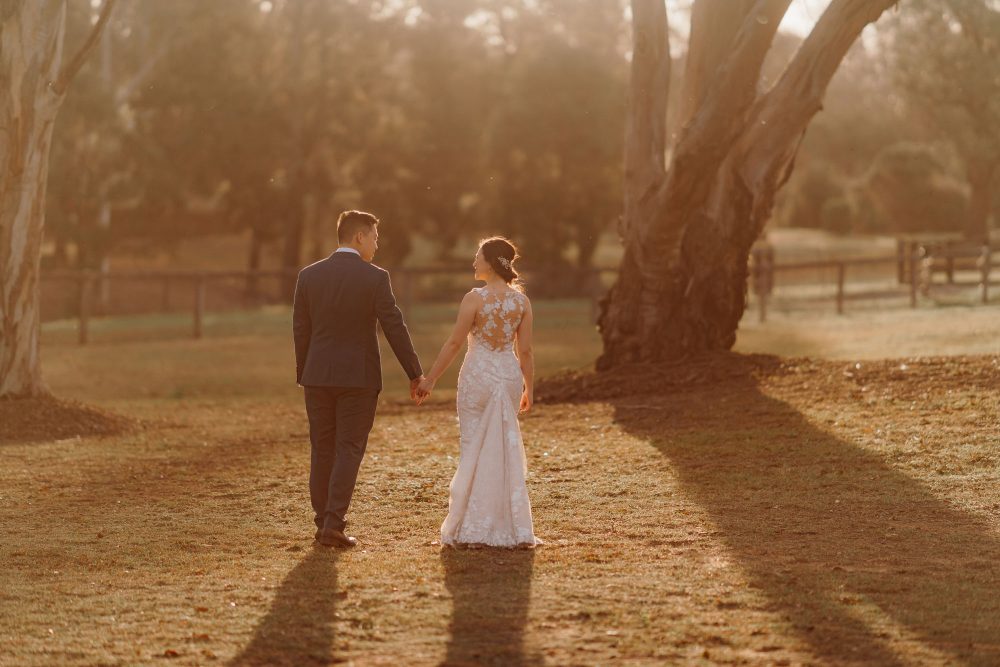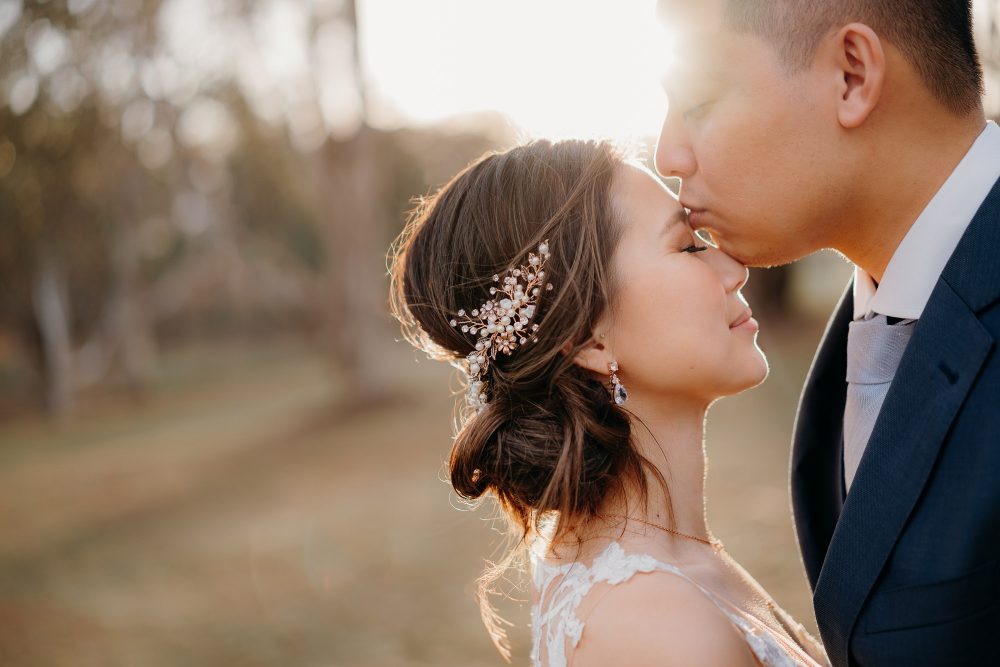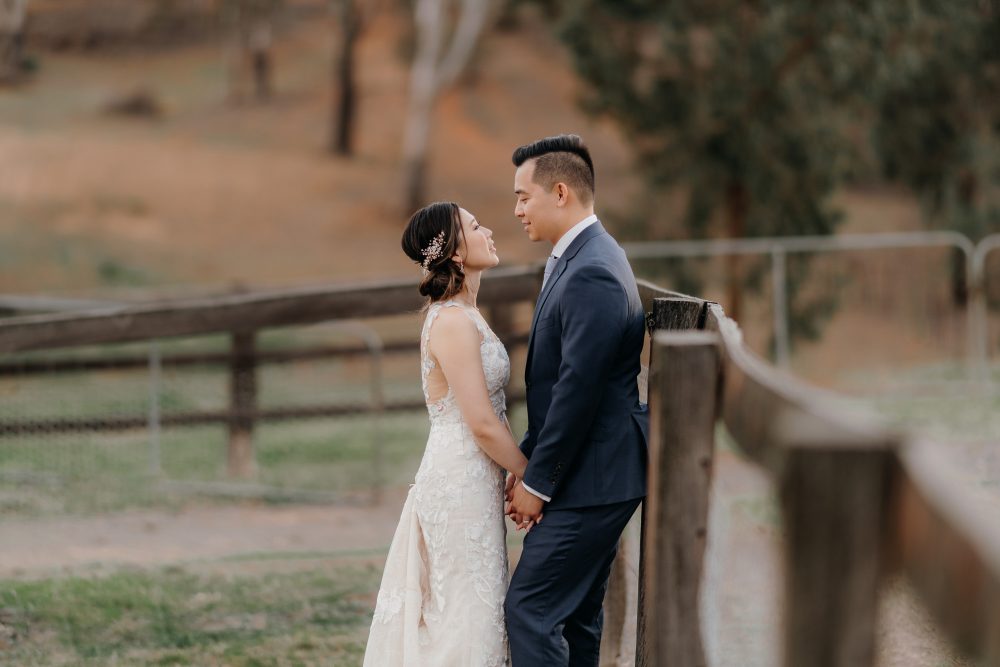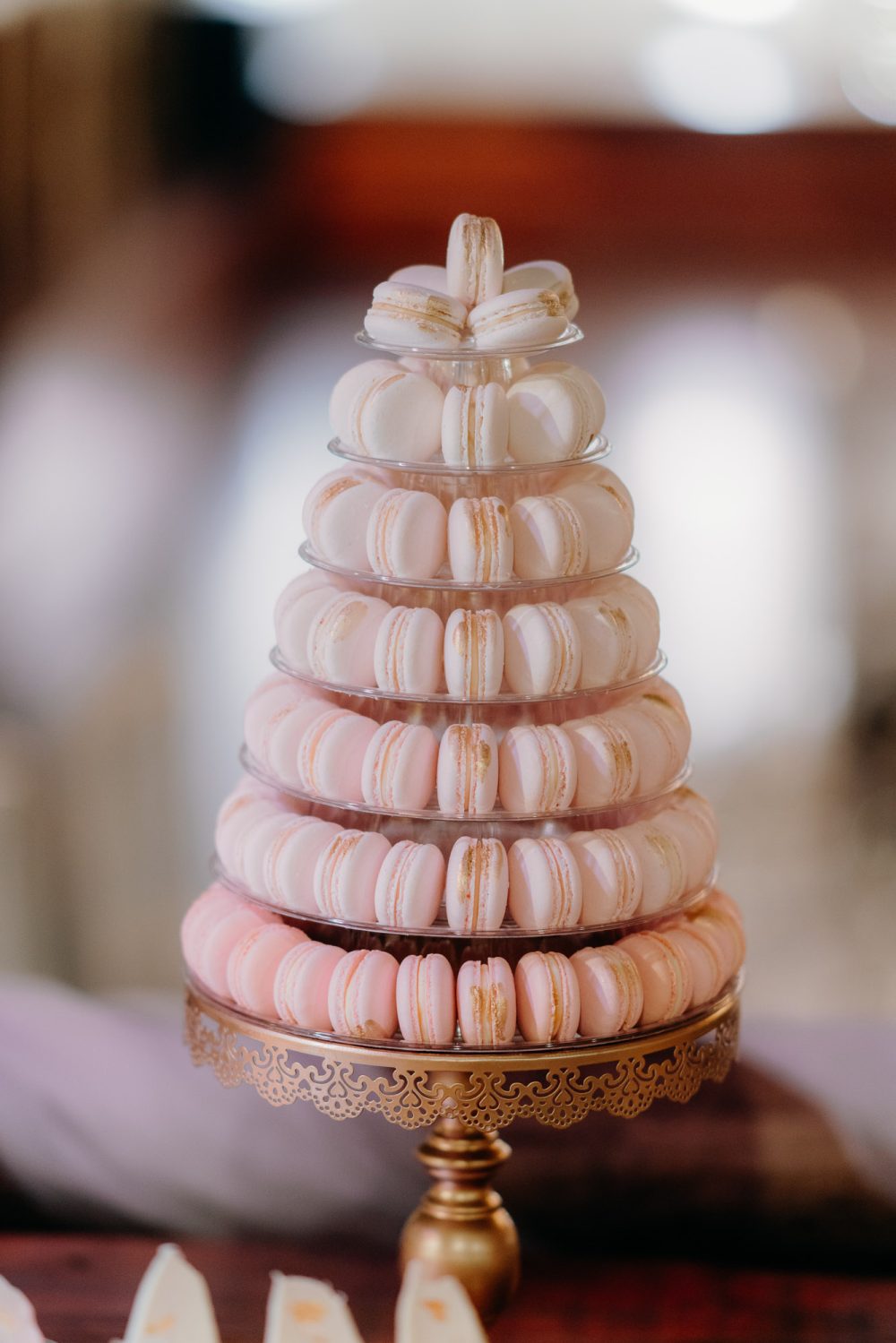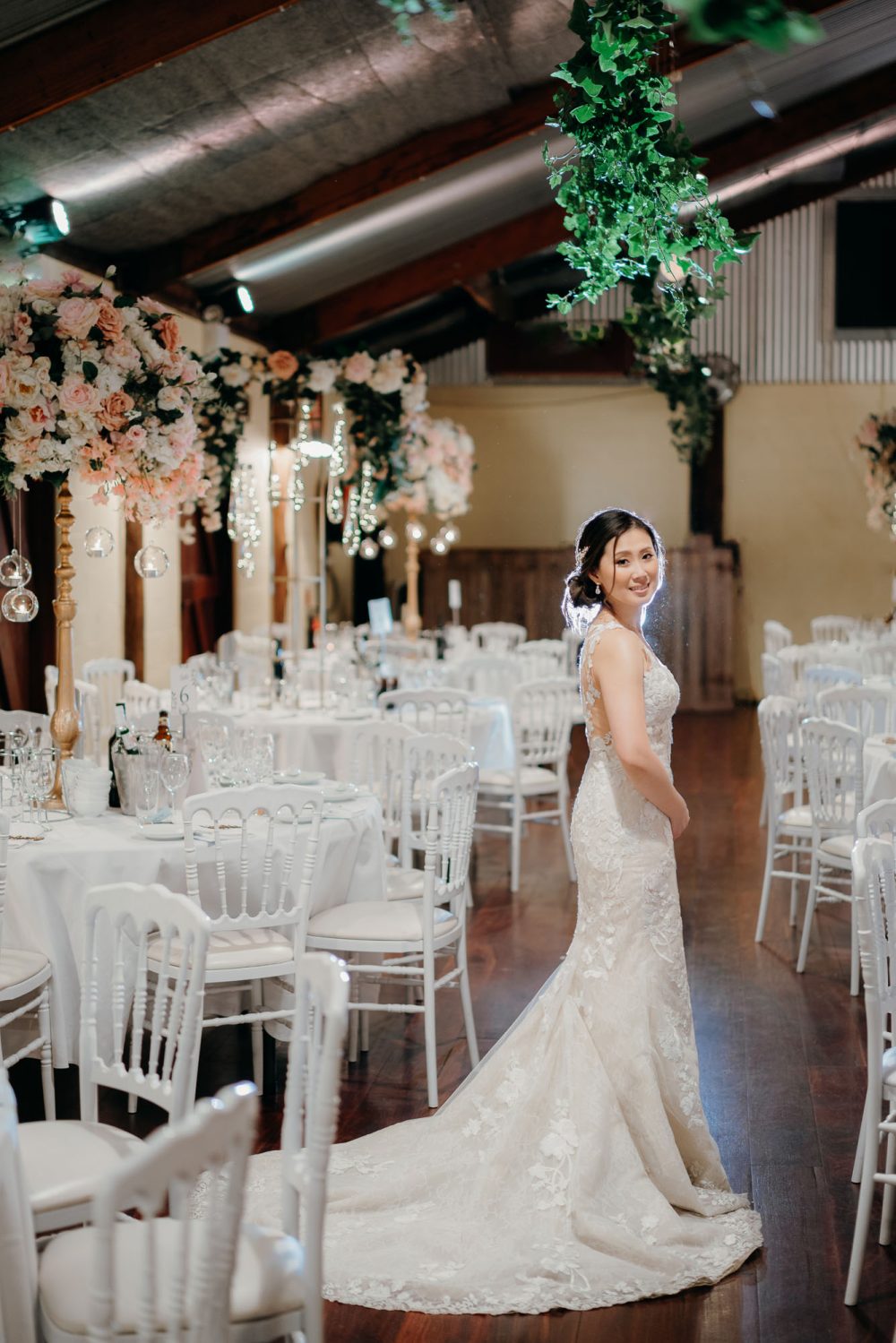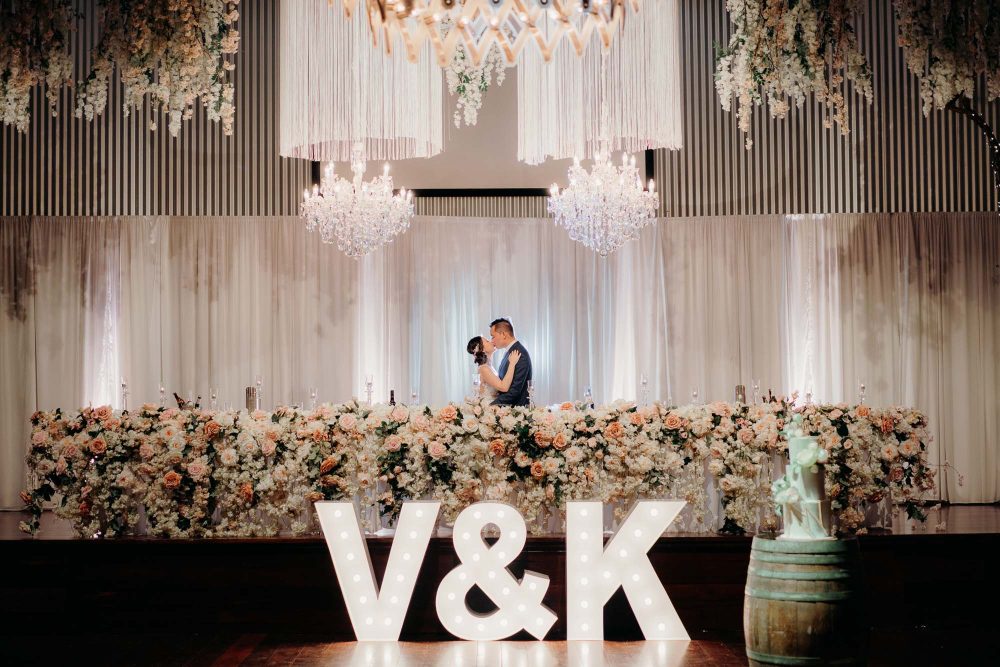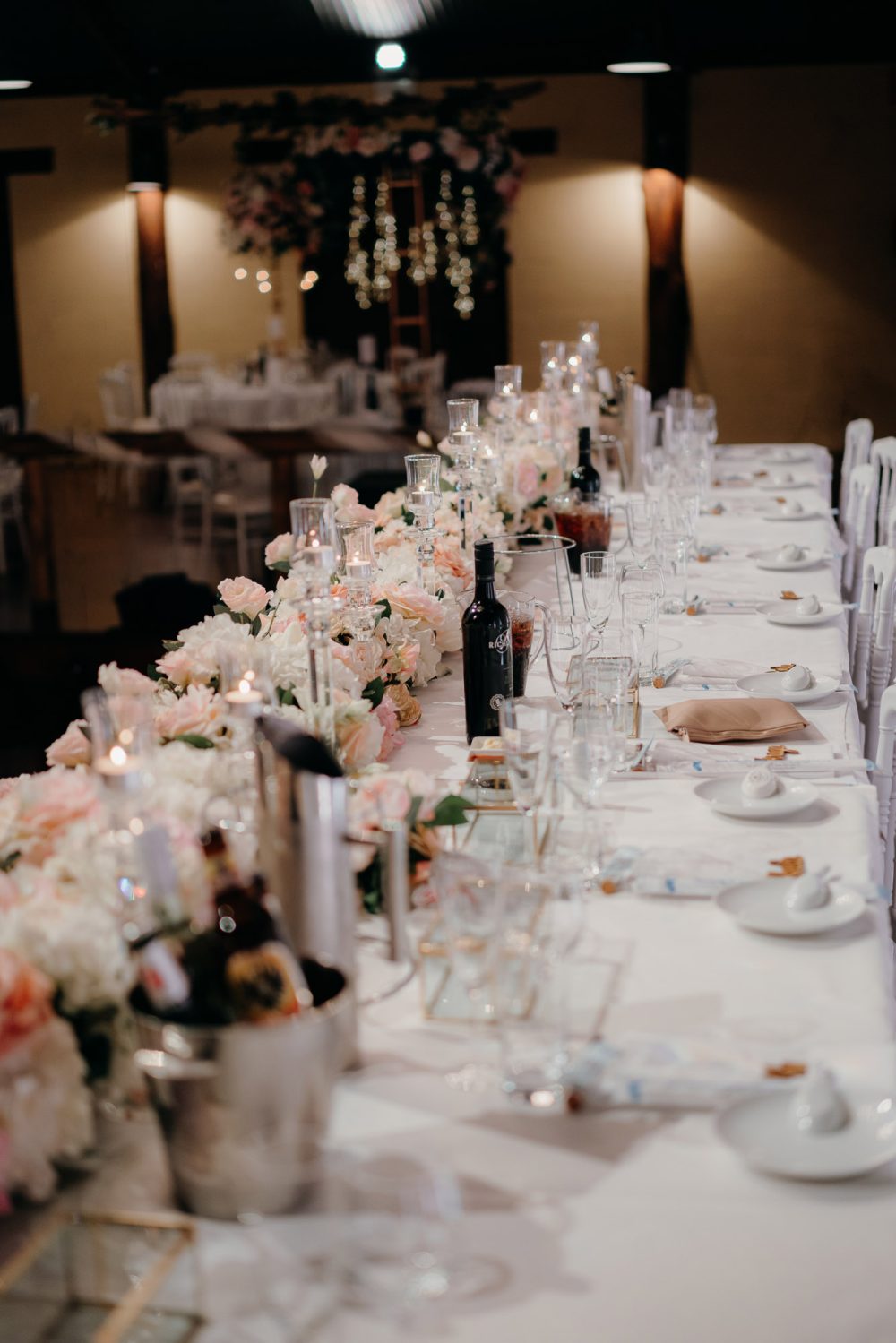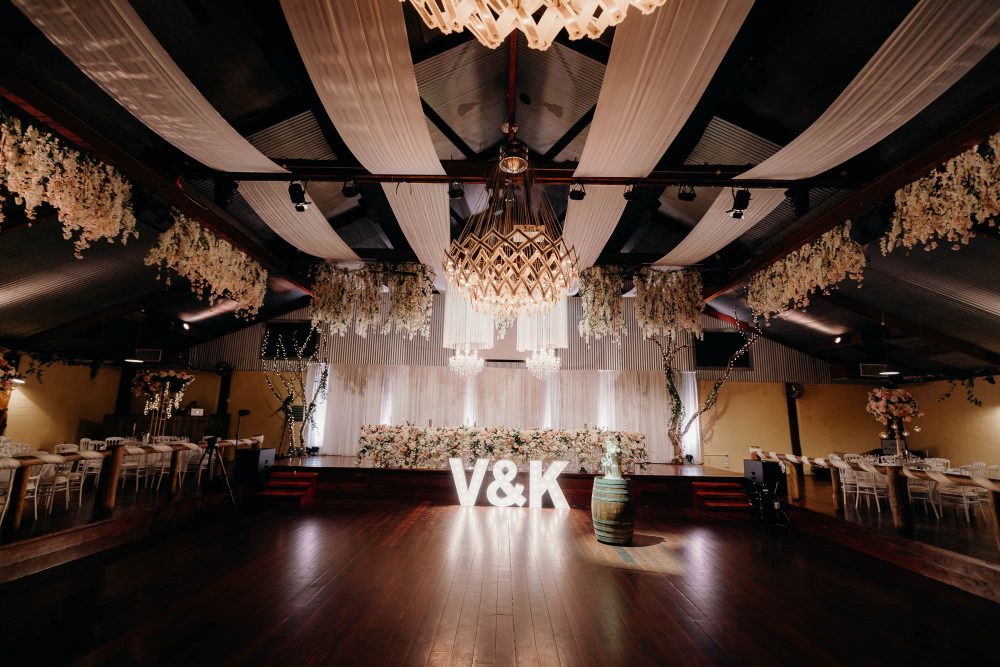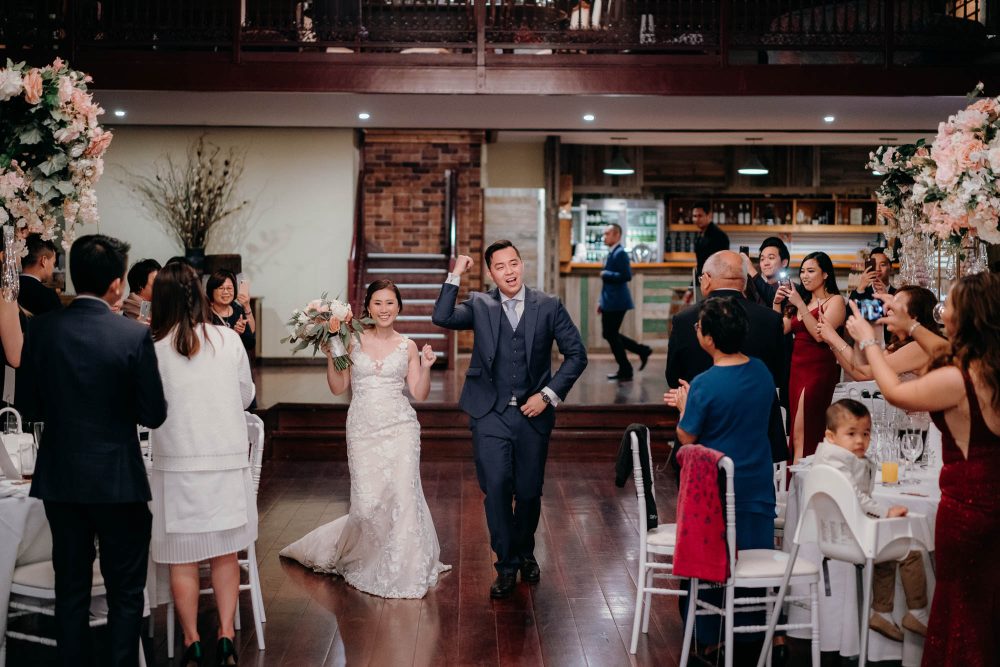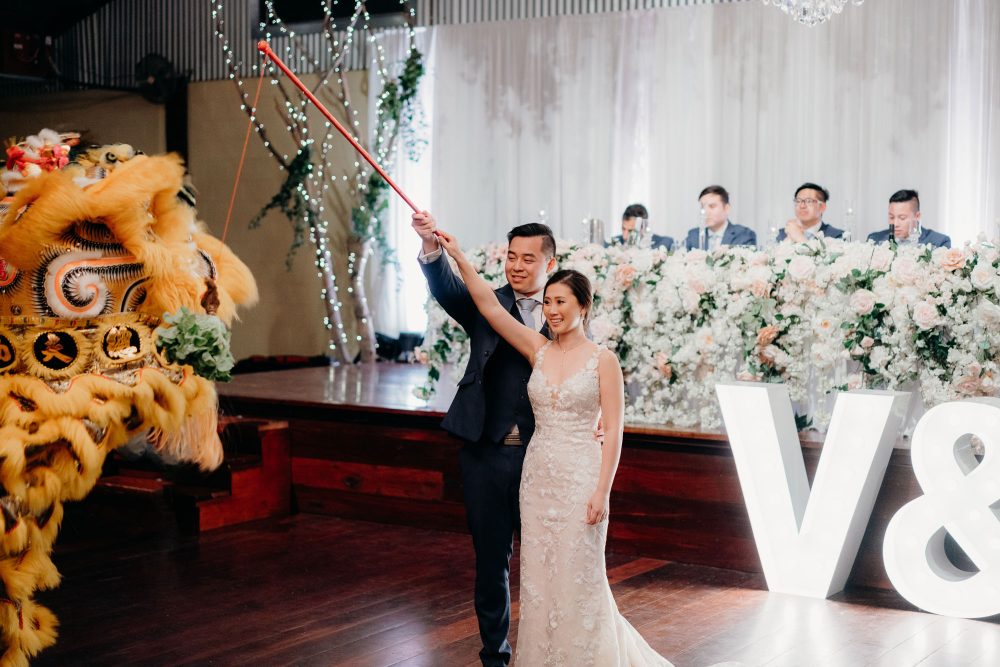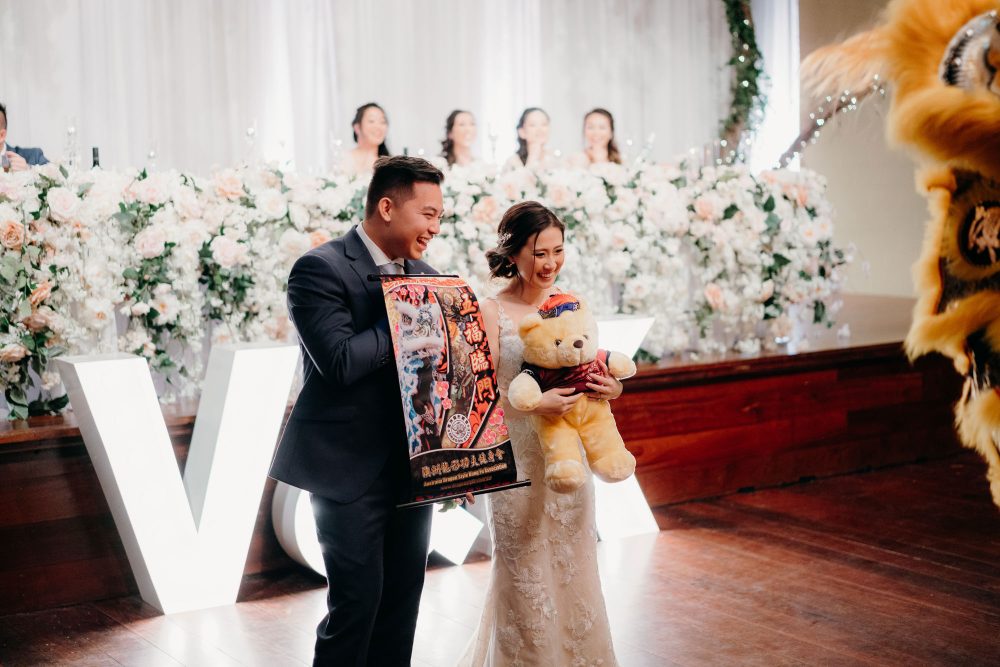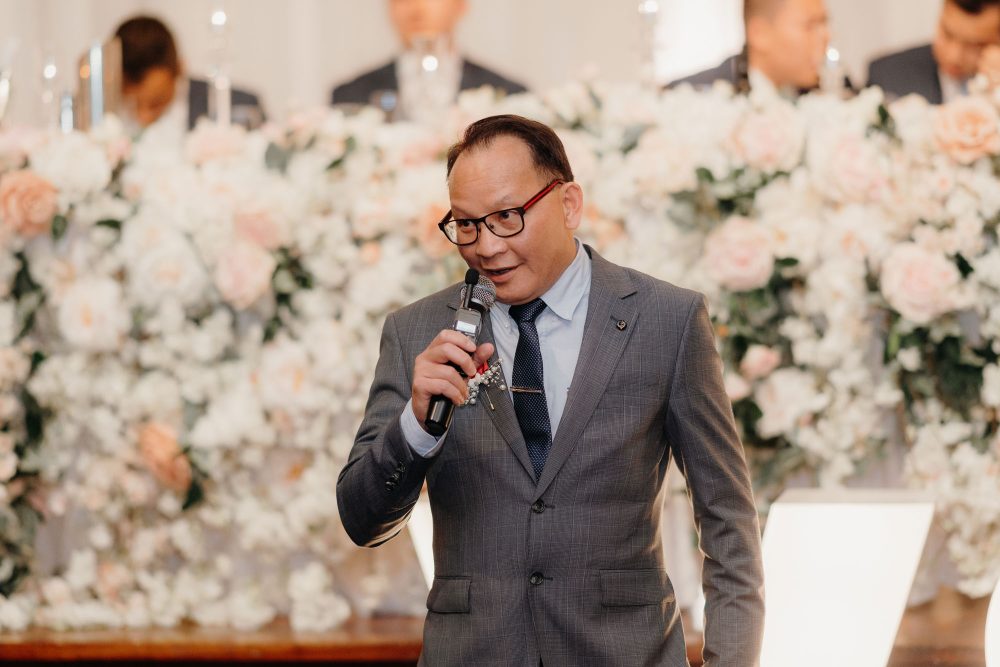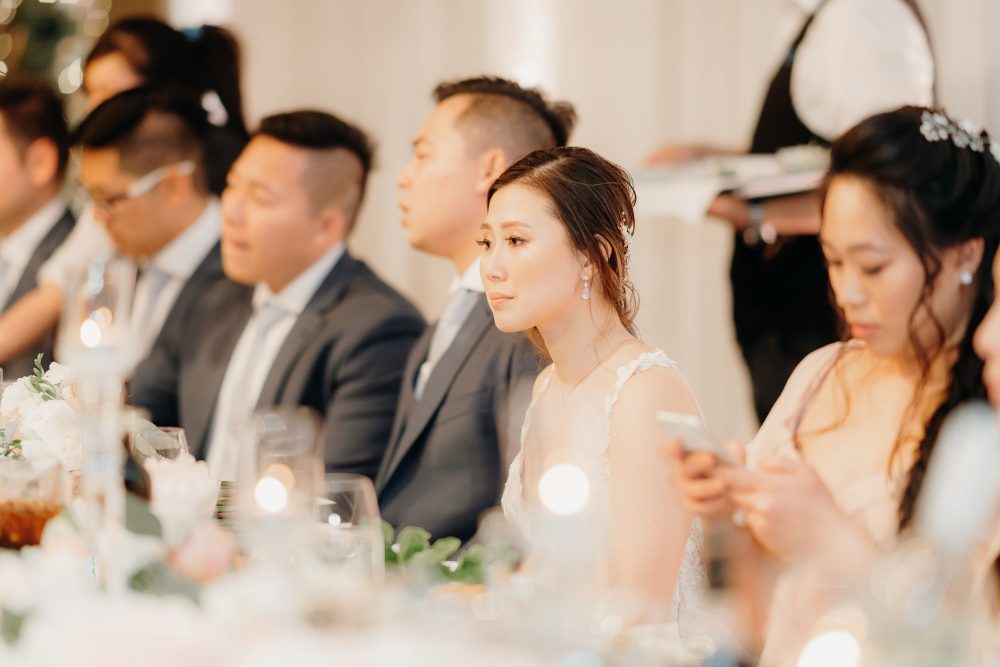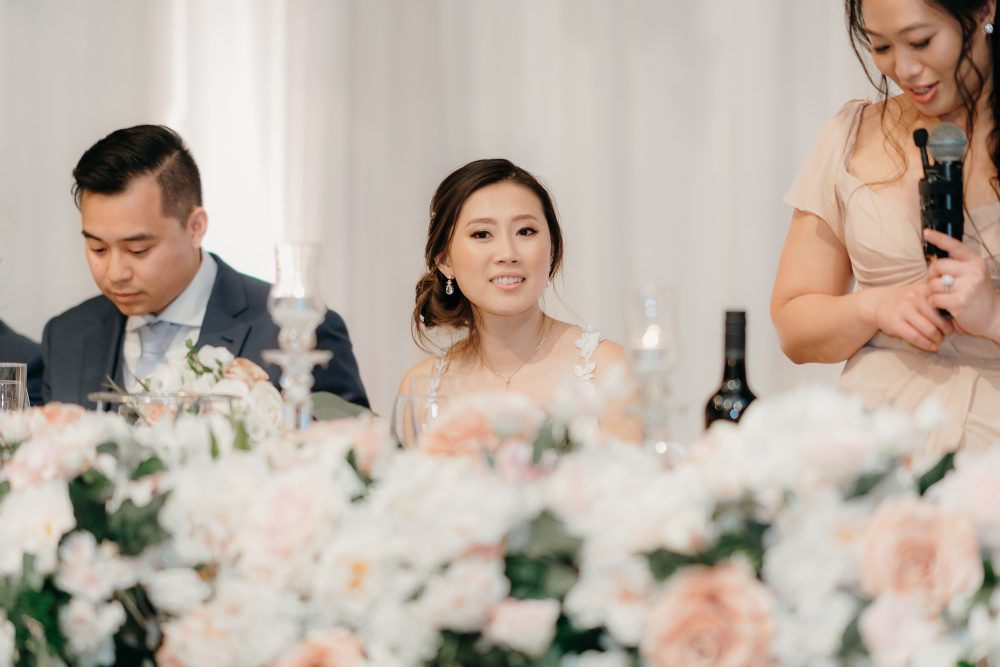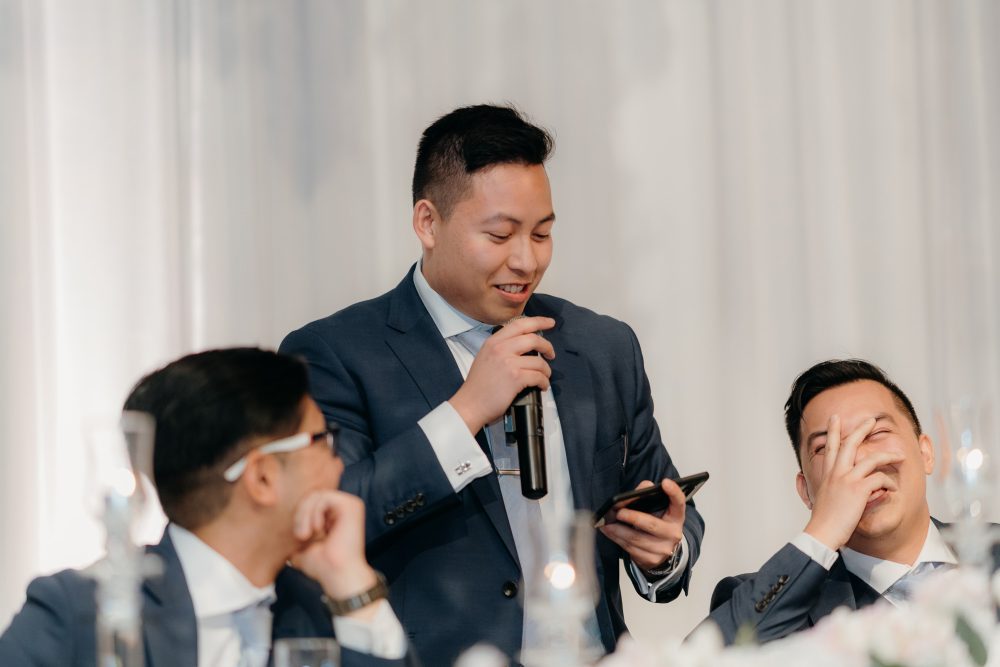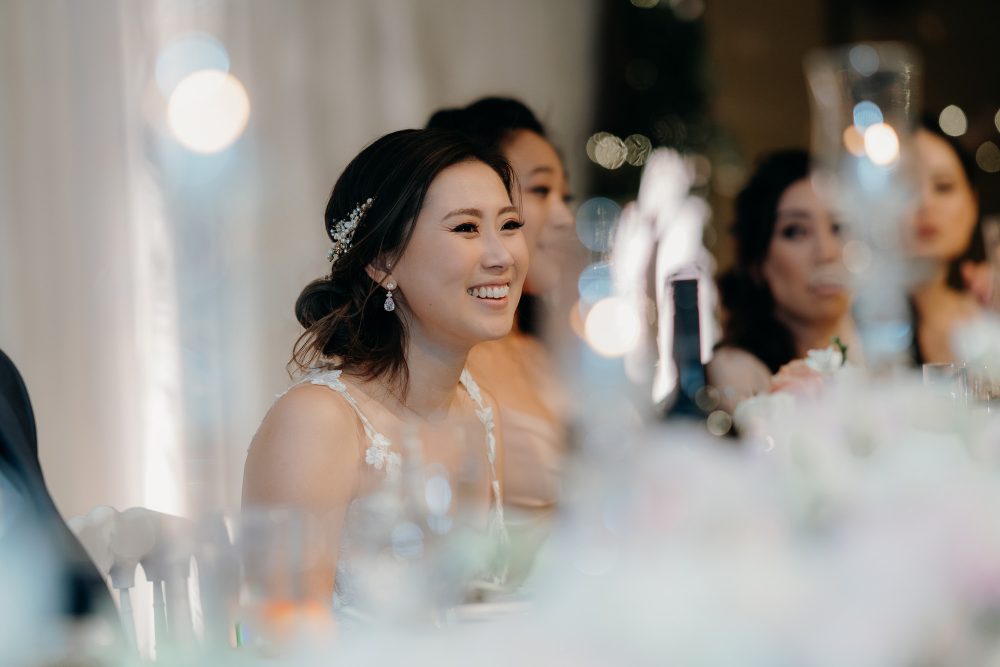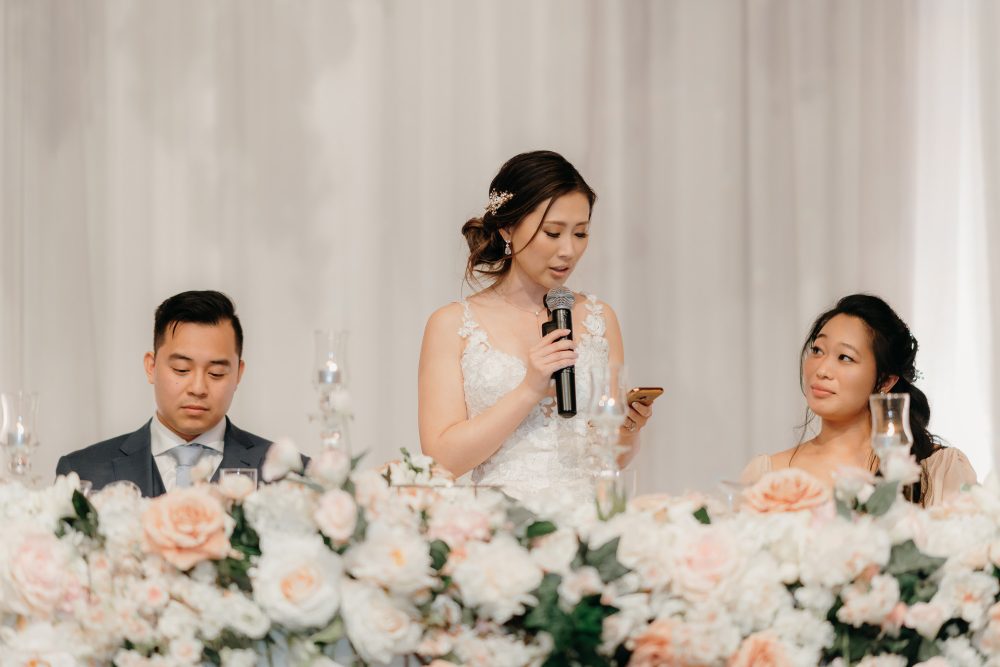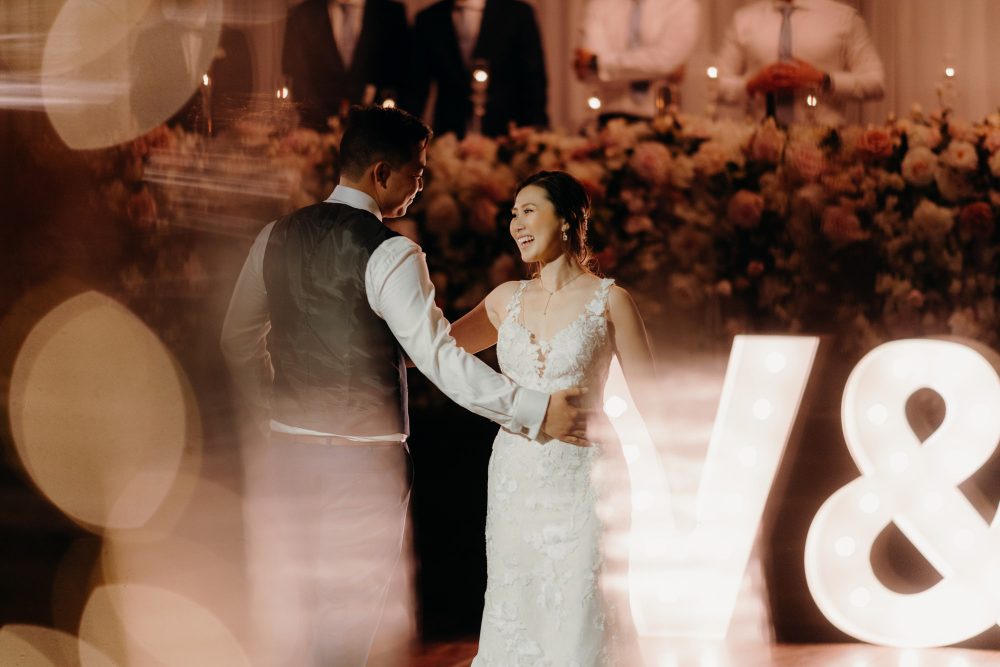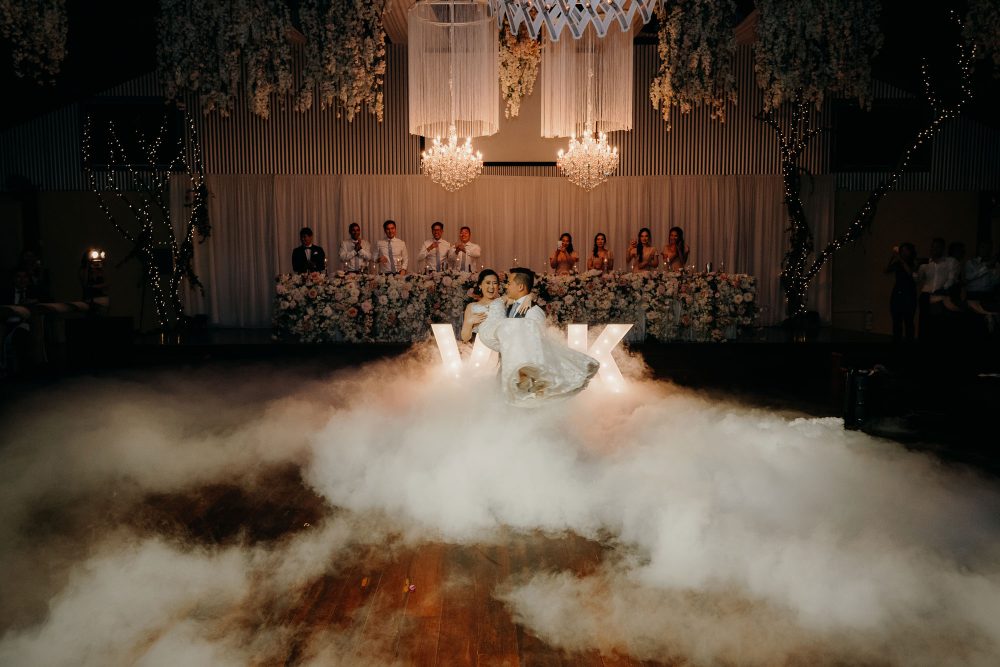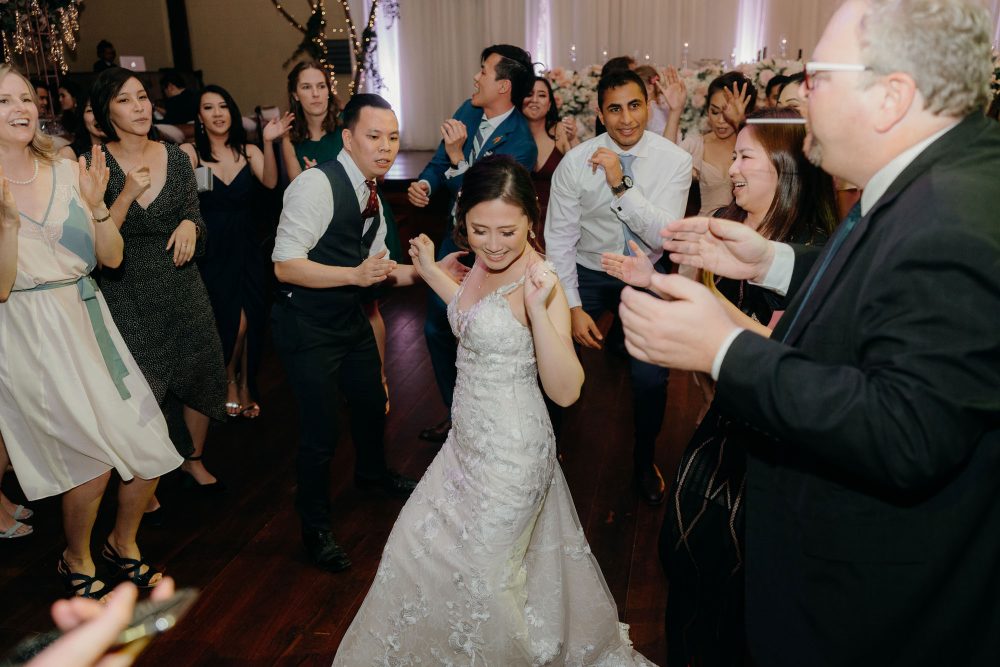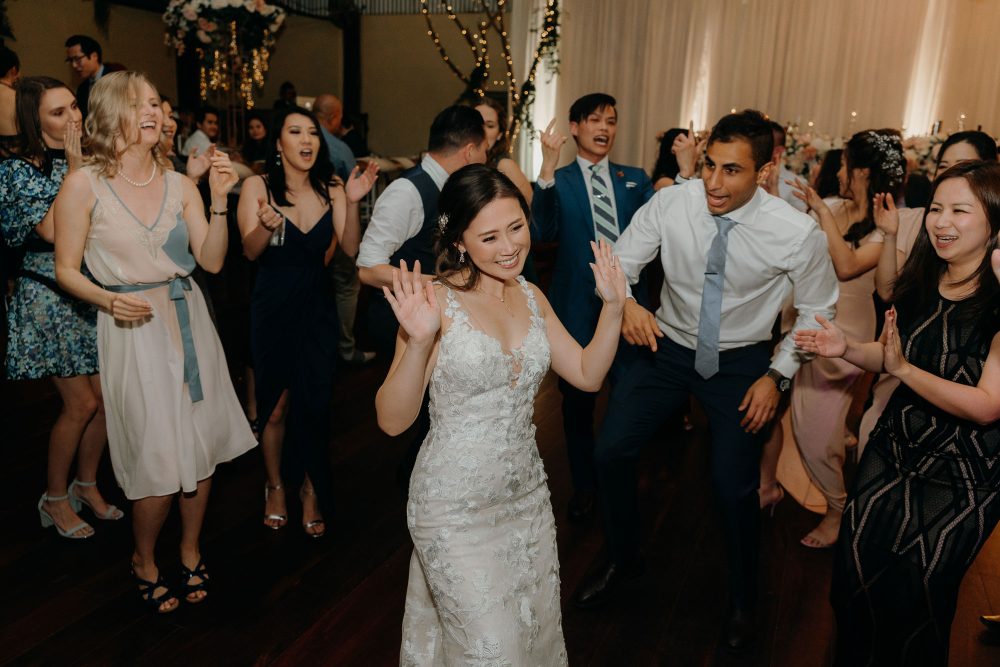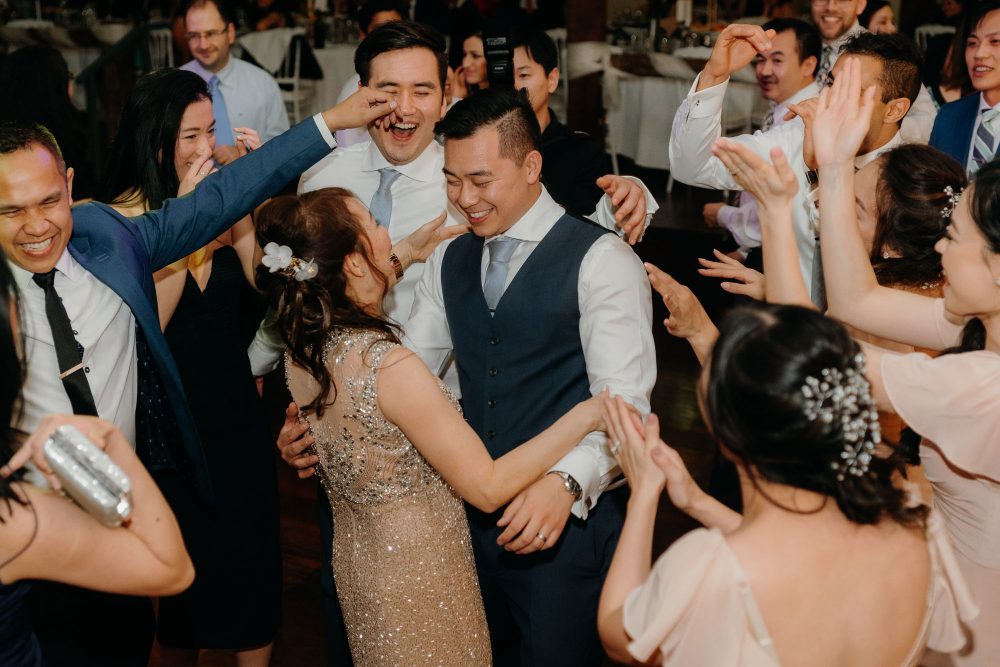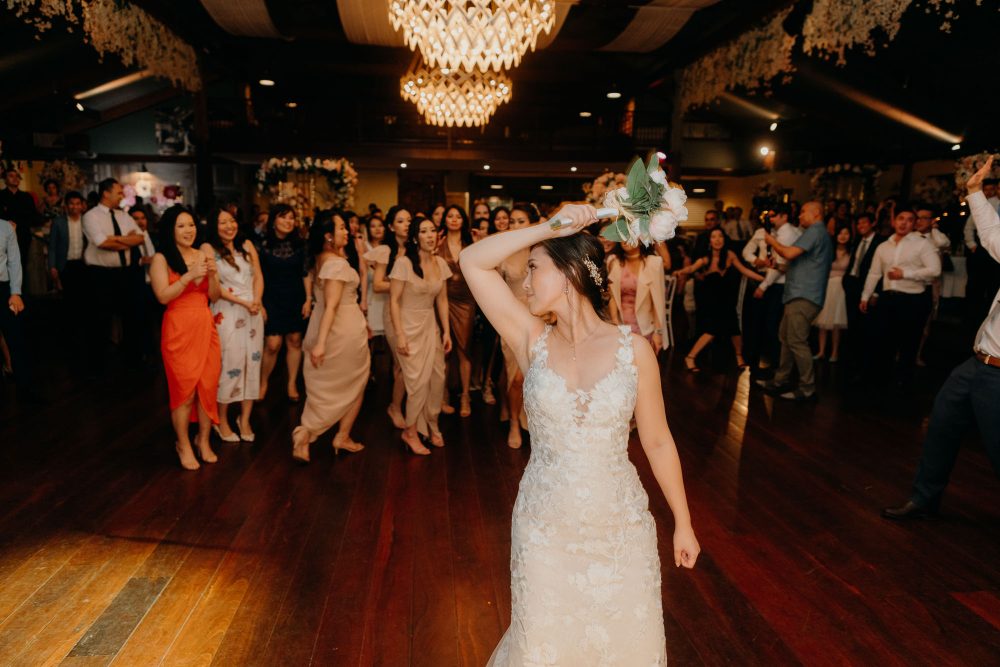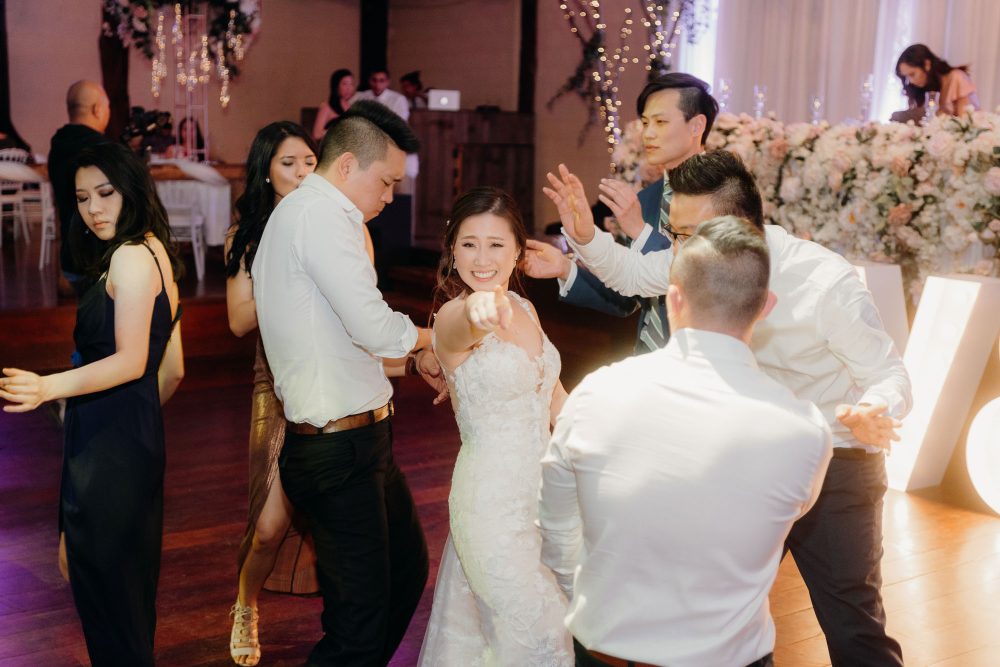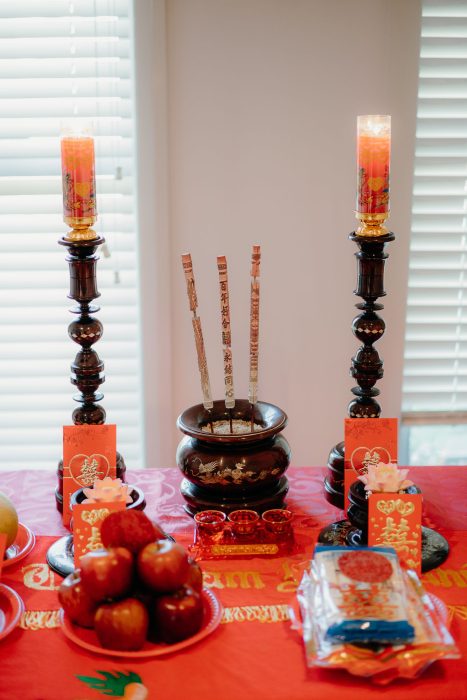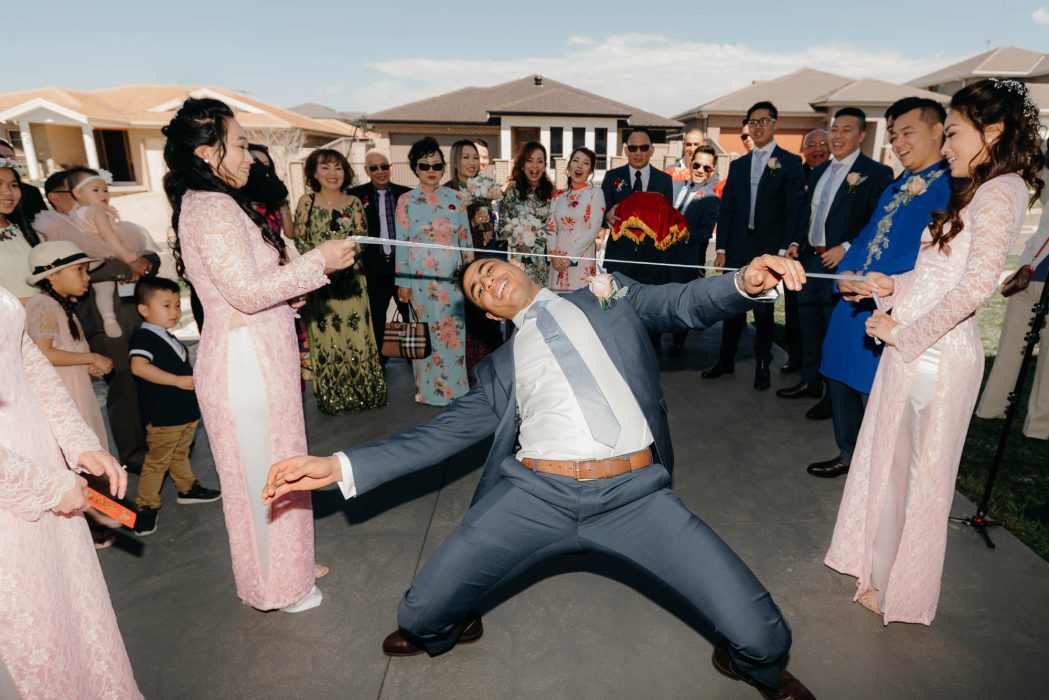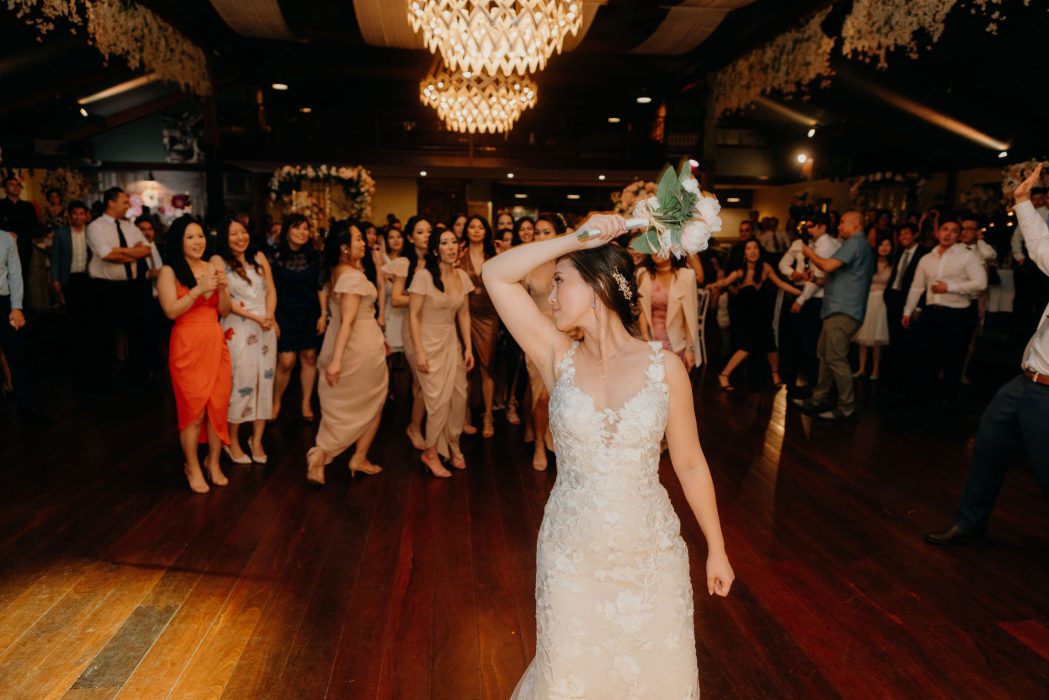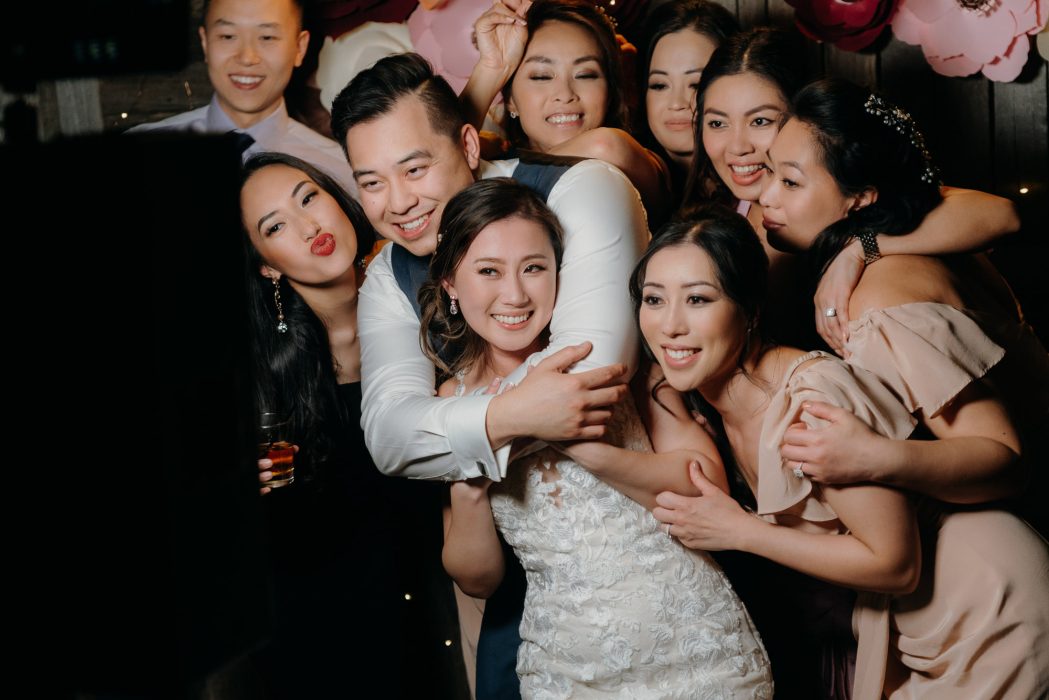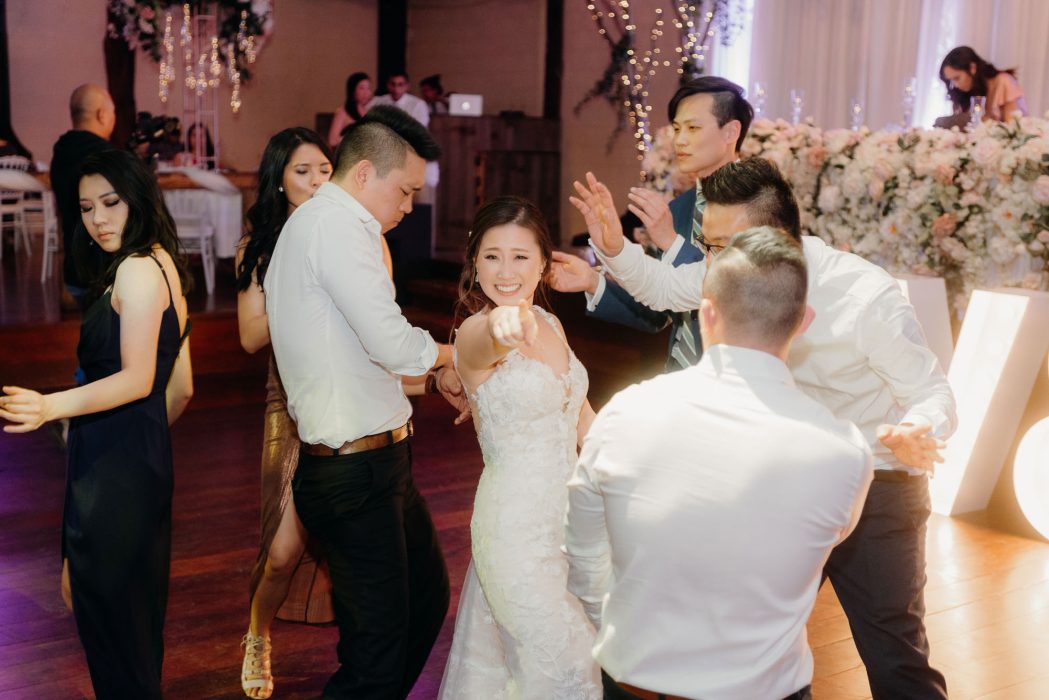 ELEVATING YOUR WEDDING MEMORIES: SYDNEY'S FINEST PHOTOGRAPHY AND VIDEOGRAPHY
Lightheart Wedding Photography & Video specialises in crafting top-tier wedding videography and photography that perfectly encapsulate the essence of your once-in-a-lifetime wedding journey. Our focus lies in preserving not only individual moments but also the overarching story woven throughout your special day.
Benefiting from our wealth of resources and extensive experience, we are committed to providing exceptional quality at a competitive price point.
Your wedding day deserves nothing short of extraordinary photographers and videographers. Lightheart's wedding photography and films are dedicated to capturing the timeless moments you'll cherish for years to come. With a portfolio spanning over 100 weddings across Sydney, we bring unparalleled expertise to every celebration.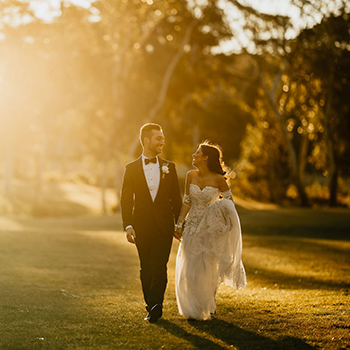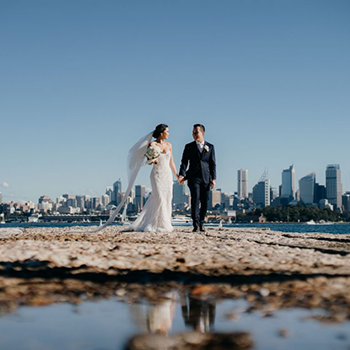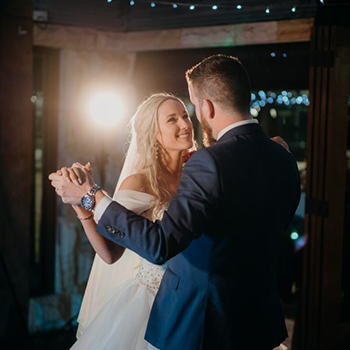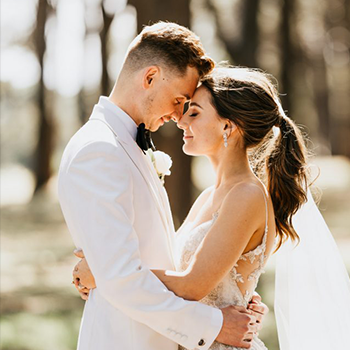 WEDDING PHOTOGRAPHER SYDNEY
Our dedicated Wedding Photographer Sydney stands as a seasoned professional, employing cutting-edge equipment to immortalise priceless moments through captivating photos and videos.
Recognising the unparalleled significance of your wedding day, we hold every moment in high regard. With a deep understanding of the uniqueness of your event, we take immense pride in documenting every facet of the day for everlasting memories. This extends beyond individual photographs, encompassing portfolios, wedding albums, framed mantelpiece photos, and comprehensive videos.
Adopting a storyteller's approach, our wedding videos resonate as chapters within the unfolding narrative of our lives. Few events hold more narrative weight than weddings and births. While no video can encapsulate every nuance, every instance of the wedding day, it can undoubtedly encapsulate the essence, ambiance, and storyline, etching it into your personal history. Complement your ceremonial wedding photography with an equally cherished video from this momentous day.
For us, it's more than a profession; it's a privilege to uncover the subtleties that might elude others during the wedding festivities. These fleeting moments are transformed into evocative images that kindle emotions and recollections of that singular day. Whether it's the radiant bride, the humour of a reception toast, or the toss of the bouquet, we ensure these memories are preserved eternally.
In an era saturated with smartphone snapshots, photography has become ubiquitous. Yet, to capture an indelible image requires an artistry and skill possessed by a select few. This is where we excel. Your wedding day is a celebration of you and your soon-to-be partner, and our focus lies in encapsulating all the emotions of this momentous day through photographs that resonate with the profound significance of the occasion.
Browse through our range of meticulously crafted wedding photo packages and wedding video packages by referring to our comprehensive price list.
PROFESSIONAL SYDNEY WEDDING PHOTOGRAPHY AND VIDEOGRAPHY
Our forte lies in fashioning mesmerizing wedding videography and photography that not only weave the tale of your significant day but also encapsulate those cherished individual moments that hold profound meaning. Leveraging our extensive experience and abundant resources, we promise to deliver impeccable imagery without compromising on quality, all at a competitive value.
We comprehend that your wedding day stands as an unparalleled, once-in-a-lifetime occurrence, and we're driven by an unwavering passion to help you encapsulate the enchantment and sentiments of this momentous event. Our team of adept photographers possesses the acumen and mastery to curate exquisite portraits and candid snapshots destined to be treasured across the years.
For superlative wedding photography in Sydney, your quest finds its culmination at Lightheart Wedding Photography & Video. Connect with us today to delve into our array of services and packages, and embark on a journey to immortalise memories that shall endure for generations.

WE ARE FEATURED IN
Our dedicated Wedding Photographers in Sydney are seasoned professionals who skillfully wield state-of-the-art equipment to immortalise moments of immense value through captivating photos and videos. Each member of our team brings extensive industry experience to the forefront, ensuring your memories are in expert hands.
We fully comprehend the unparalleled significance of your wedding day, which stands as a pinnacle event in your life's narrative. Recognizing the uniqueness of every moment, we hold each instance in high esteem. Our commitment extends beyond capturing individual photographs; it encompasses creating portfolios, crafting elegant wedding albums, producing framed mantelpiece-worthy photos, and curating comprehensive videos.
Your wedding day is a constellation of memories that deserve to be etched in eternity. Our mission is to encapsulate every facet of this extraordinary occasion, crafting a tapestry of memories that transcend time.
Check our Blog for more details.